Whether you're looking for a great restaurant or bar, a fascinating view into Pittsburgh's local history, or a local shop, the EastShore has you covered.
On this page we will be featuring the EastShore's premier restaurants, attractions, and points of interest. Come join us as we explore a new side of Pittsburgh.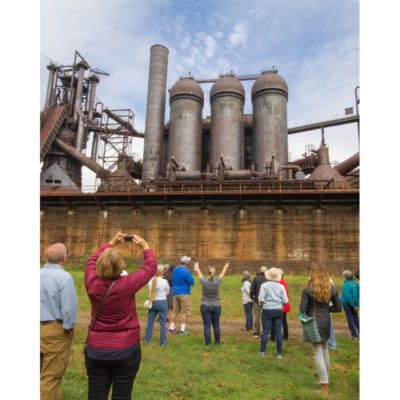 What do drive-in movies, photo safaris, graffiti and style-writing, aluminum casting and industrial tours have in common? They are all available at the Carrie Blast Furnace, a National landmark managed by the non-profit River of Steel and located in Rankin and...
read more