Whether you're looking for a great restaurant or bar, a fascinating view into Pittsburgh's local history, or a local shop, the EastShore has you covered.
On this page we will be featuring the EastShore's premier restaurants, attractions, and points of interest. Come join us as we explore a new side of Pittsburgh.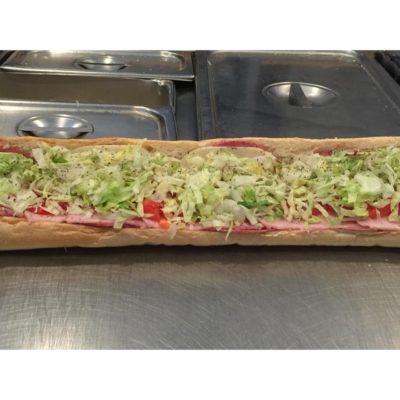 Swissvale is home to the Battleship, "the sandwich that made Swissvale famous" as the restaurant's motto goes. And the best tip for getting one of the famous sandwiches is to call a head for pick-up especially on Super Bowl Sunday. A main stay since 1934, the Triangle...
read more