Whether you're looking for a great restaurant or bar, a fascinating view into Pittsburgh's local history, or a local shop, the EastShore has you covered.
On this page we will be featuring the EastShore's premier restaurants, attractions, and points of interest. Come join us as we explore a new side of Pittsburgh.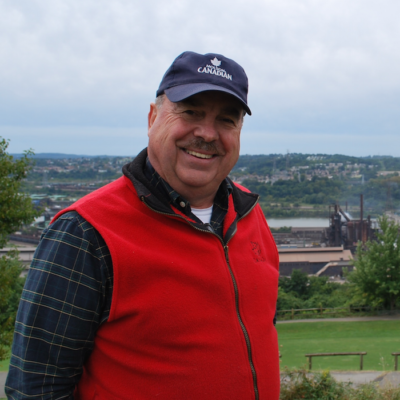 As we start the tour of Grand View Golf Club in North Braddock, my guide North Braddock native and former state representative Tom Michlovic sweeps his hand over the precisely trimmed greens and fairways of the first hole. "All this," he says "used to be a 50 foot...
read more