Who We Are
The EastShore is
Pittsburgh at its best
Our community is comprised of the neighborhoods of Braddock, North Braddock, Rankin, and Swissvale. We are an area steeped in tradition and bursting with potential. We have strong community associations, vibrant and emerging retail quarters, quick access to the core of the region and miles of riverfront on the Monongahela River. And we are right in the middle of Allegheny County.
2021 Updates: 
See news on Pennsylvania Neghborhood Assistance Program Grant, Leadership Pittsburgh, Inc., partnership and Howmet Aerospace Foundation Awards Grant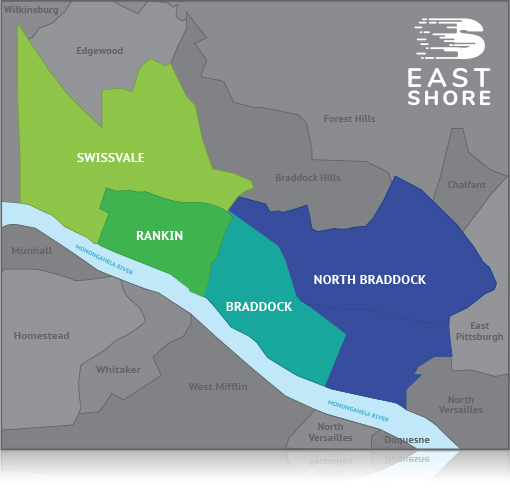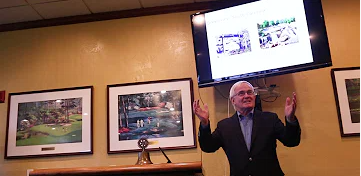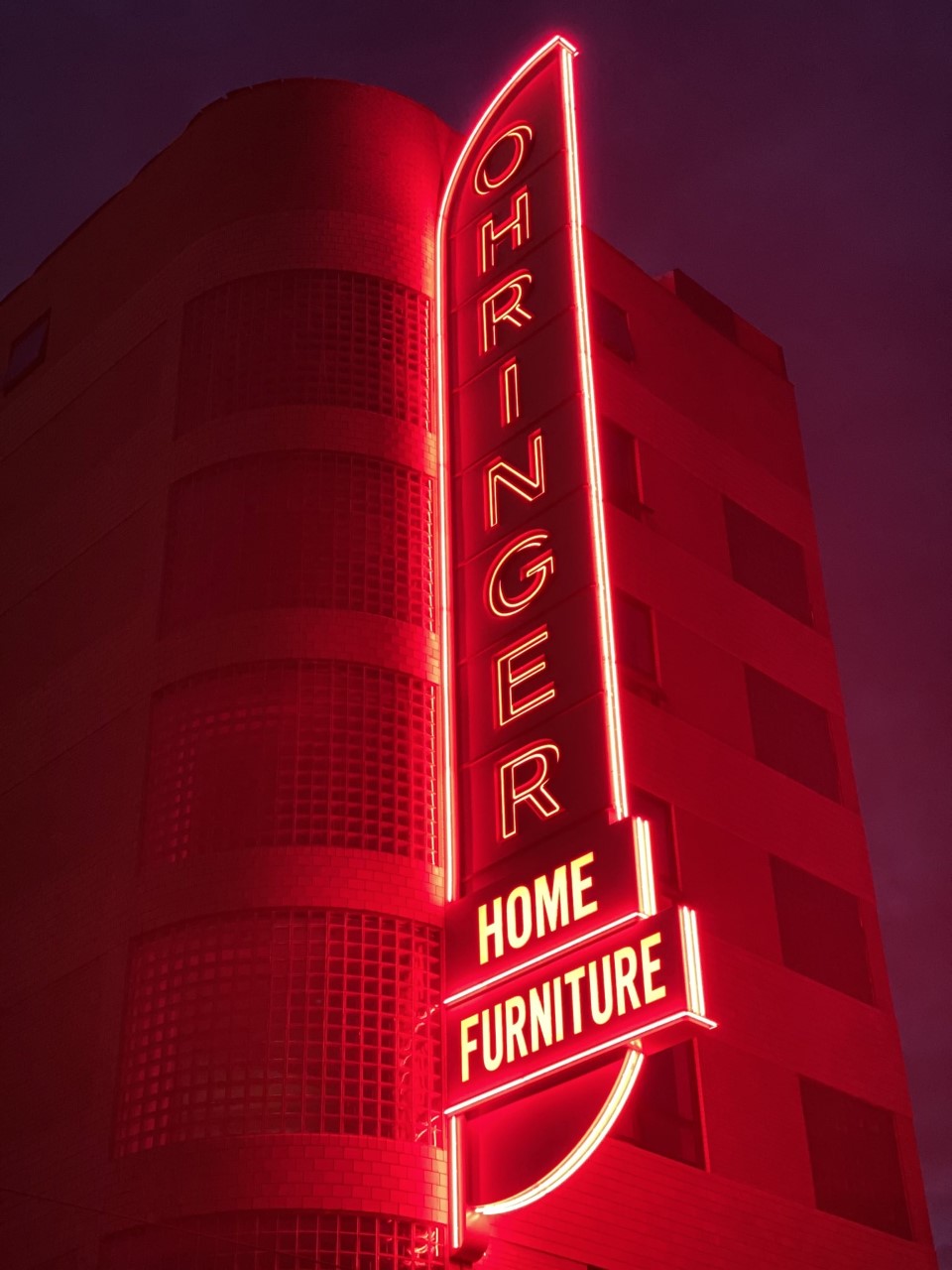 2020 Update:
EZCB Selected For Allegheny Conference's Strengthening Communities Partnership
The Enterprise Zone, serving Braddock, North Braddock, Rankin and Swissvale, has been selected to participate in the Allegheny Conference's prestigious Strengthening Communities Partnership.  This program stimulates regional vitality by forging collaboration between businesses and community leaders to improve neighborhoods across Southwestern Pennsylvania.  The EZCB is one of sixteen (16) groups participating in the program.
"In order to build our next generation economy for all, we need a vital, globally competitive economy where thriving people live in the highest quality of place," said Stefani Pashman, CEO Allegheny Conference. "This involves creating the right opportunities for the business community to contribute to economic advancement of struggling neighborhoods. The Conference is uniquely positioned to help build strong relationships between business and community leaders and has committed resources to assist our 16 community partners."
Since its inception in 2012, SCP has assisted communities to bring in over $15M in revenue, close to 50% coming from tax credit funds. By expanding the program, SCP will benefit close to 200,000 residents in the Pittsburgh region.
EZCB President William Pfoff said "Since we started our EastShore Initiative we're seeing a lot of energy among our public and private sector representatives.  The SCP will help us to achieve a stronger momentum in our economic transformation.  Working with the SCP we have the opportunity to access new public and private resources and tools".  Mr. Pfoff added, "We're witnessing new private investment in business and residential sectors in our communities.  The Allegheny Conference has recognized the progress we're making and we're thankful to them for including us in their efforts to continue the progress in revitalizing the region."
PITTSBURGH, Dec. 8 (Lee: State to invest $455,450 in local projects, nonprofits (pahouse.com)) – At a time of great economic uncertainty, state Rep. Summer Lee, D-Allegheny, today is thrilled to announce that the state will invest more than $455,000 in local nonprofits, community initiatives, projects and programs through a state tax credit program.
"Many of these organizations and nonprofits directly serve their communities, whether its through food distribution, housing, commercial redevelopment or educational programs," Lee said. "During these tough economic times, I know how thinly they are stretched, and how they have stepped up to help their neighbors during this crisis. But this also represents a long-term investment in communities which for decades have been left on their own and will encourage additional private investment as well."
By providing tax credits to businesses that donate capital, the Neighborhood Assistance Program encourages private sector investment into communities to support projects that address neighborhood and community problems.
Locally, programs funded included:
Hazelwood Initiative, $240,000 — Housing and commercial redevelopment.
Mon Valley Initiative, $160,000 – Residential stabilization program in Braddock.
Center of Life, Hazelwood, $27,500 – Food delivery, educational services, creation of community learning hub for youth.
Enterprise Zone Corp of Braddock, $20,350 – Business development through revolving enterprise loan program.
Community Kitchen, Hazelwood, $7,600 – Meal distribution, support services.
For a full list of programs and projects in southwestern Pennsylvania, follow this link.
OUR BACKGROUND
The EastShore is an initiative spearheaded by the Enterprise Zone Corp. of Braddock (EZCB), along with its public and private partners. Over the past 30 years, the EZCB's activities in the communities it supports have resulted in over 100 development projects, $400 million dollars of private investment, and nearly 500 new jobs.

OUR GOALS
Reintroduce the neighborhood to the Pittsburgh region through an extensive marketing and outreach effort…

THIS WILL INCLUDE
A website showcasing EastShore businesses, restaurants, real-estate and other attractions
Neighborhood signage with our logo
Deepening our connections with local municipalities and small business owners in order to build on the community's economic momentum
Building on the area's existing events and attractions

WE ENCOURAGE
Small businesses to relocate and expand within the EastShore
Individuals to move to our communities and put down roots
Visits to our historic sites
Growth in our retail corridors, through marketing them as a regional destination
Large-scale revitalization along both the riverfront and in the heart of the community