Who We Are
The EastShore is

Pittsburgh at its best
Our community is comprised of the neighborhoods of Braddock, North Braddock, Rankin, and Swissvale. We are an area steeped in tradition and bursting with potential. We have strong community associations, vibrant and emerging retail quarters, quick access to the core of the region and miles of riverfront on the Monongahela River. And we are right in the middle of Allegheny County.
Check out more NEWS from the EastShore https://eastshorepgh.com/news-in-the-eastshorepgh/
#VisitEastShore #VisitEastShorePgh #Braddock #NorthBraddock #RankinBorough15104 #Swissvale #LiveWorkPlay #GreatPlaceToLive #EconomicDevelopment #SmallBusiness #SmallBiz #ShopEatPlay #EZCB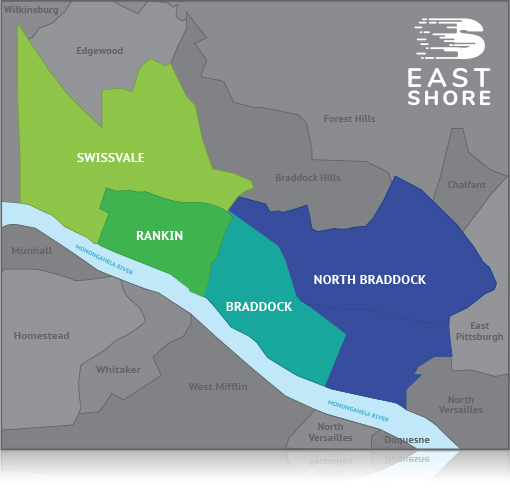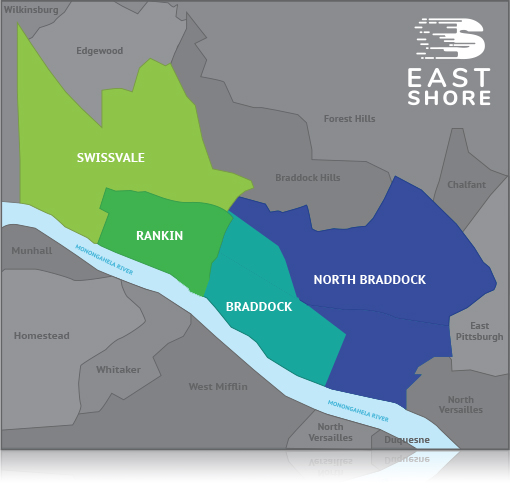 Carrie Furnace Development
First panel going up at Carrie Furnace. (September 19, 2023) #crepgh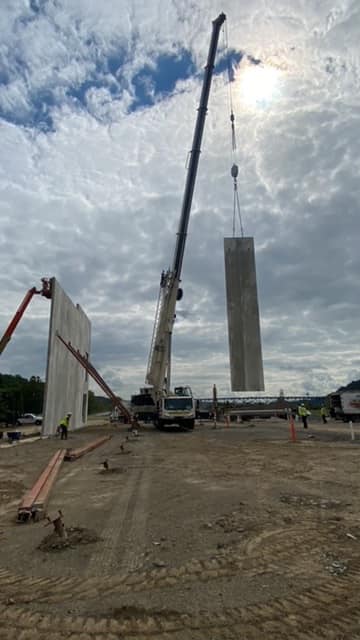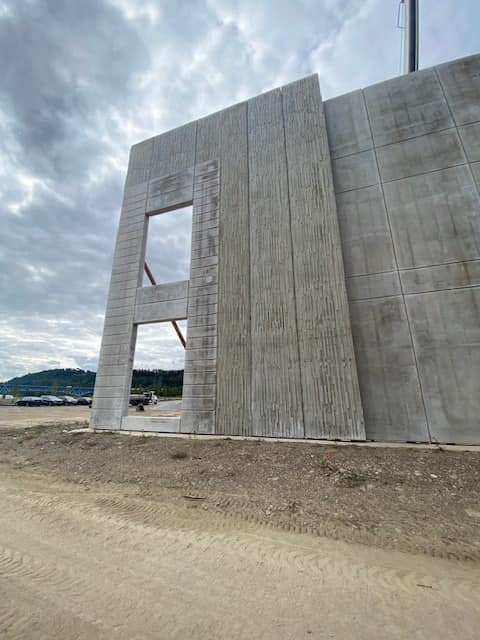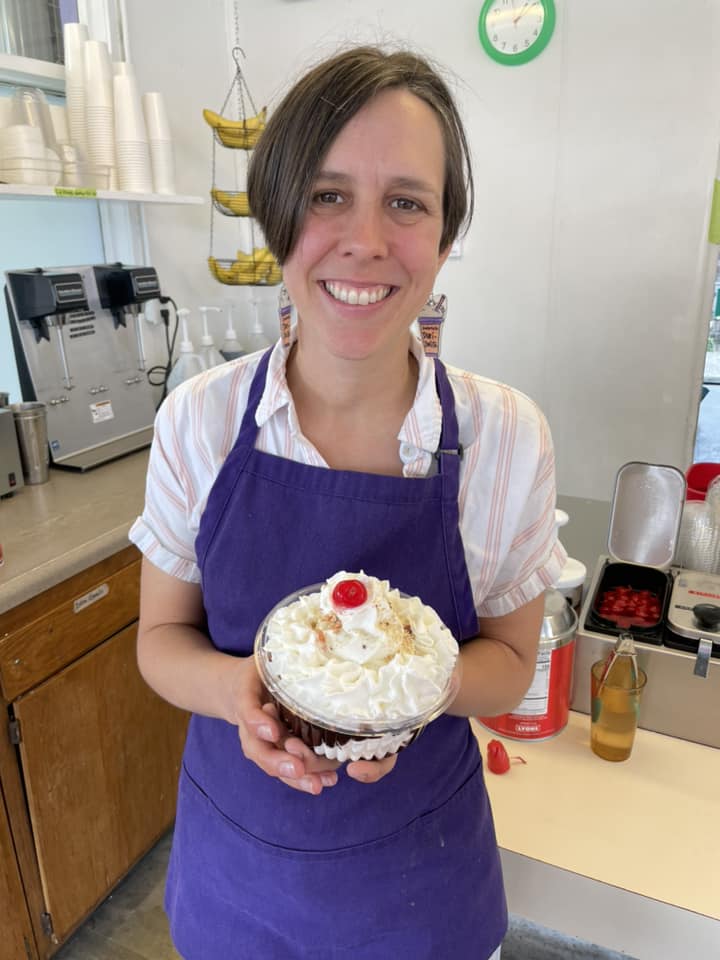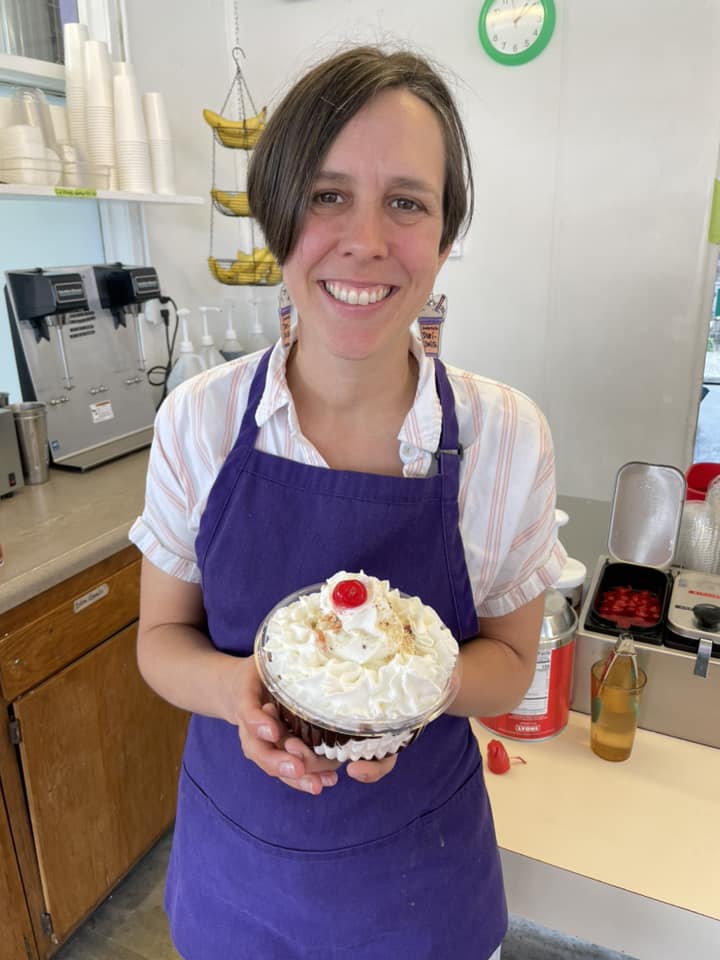 SWISSVALE DARI DELITE
We were back at the Dari Delite to visit with Chelsea Burket and she fills us in on her 3rd season at the Swissvale Dari Delite, support from the Enterprise Zone & how she partners with local businesses. She makes a sundae with fudge brownies from the Triangle Grill (Bread Co) and fresh whipped cream from Turner's Dairy. (This past spring she worked with Braddock's Brassero Grill for a churro sundae.)
The Dari Delite is always busy so the video is loud. It's a good reminder that when you stop by, make sure to speak up so the best ice cream preparers in the EastShore can hear you!
#VisitEastShorePgh #Braddock #NorthBraddock #rankinborough #Swissvale #LiveWorkPlay #GreatPlaceToLive #EconomicDevelopment #smallbusiness #ShopEatPlay #supportlocal #EZCB
Rankin Borough Exits Act 47
"Rankin Borough's celebration of exiting Act 47 has been a labor of love for our community. I commend the current and past council members, mayors, our staff and residents. Their commitment and persistence to stay on course to reach this moment is a wonderful reflection of each and every one of us. The new development within the borough and fiscal independence just proves that when you stay focused, committed and work together all things are possible. This is the beginning of endless possibilities for Rankin, " – Council President Price.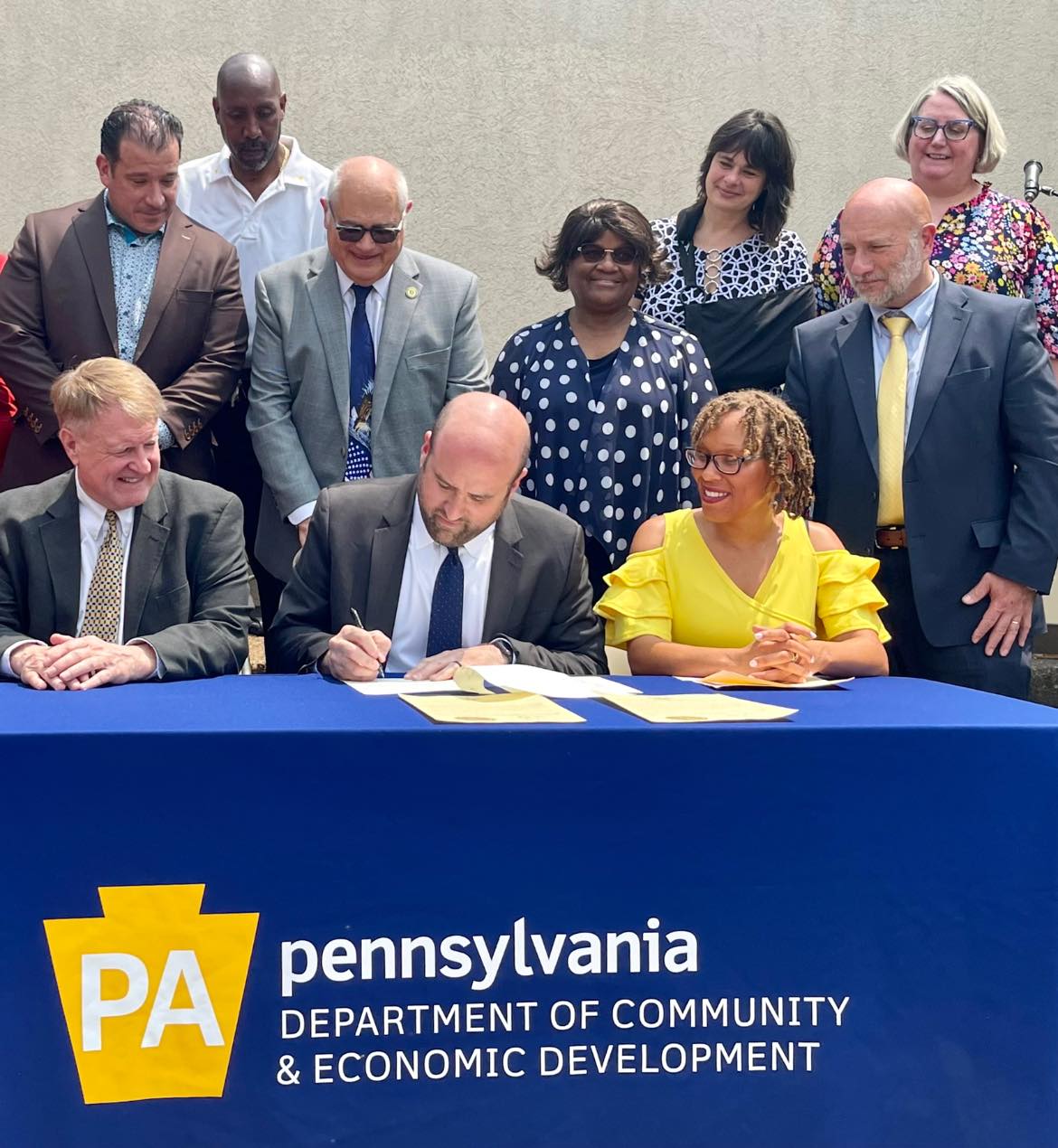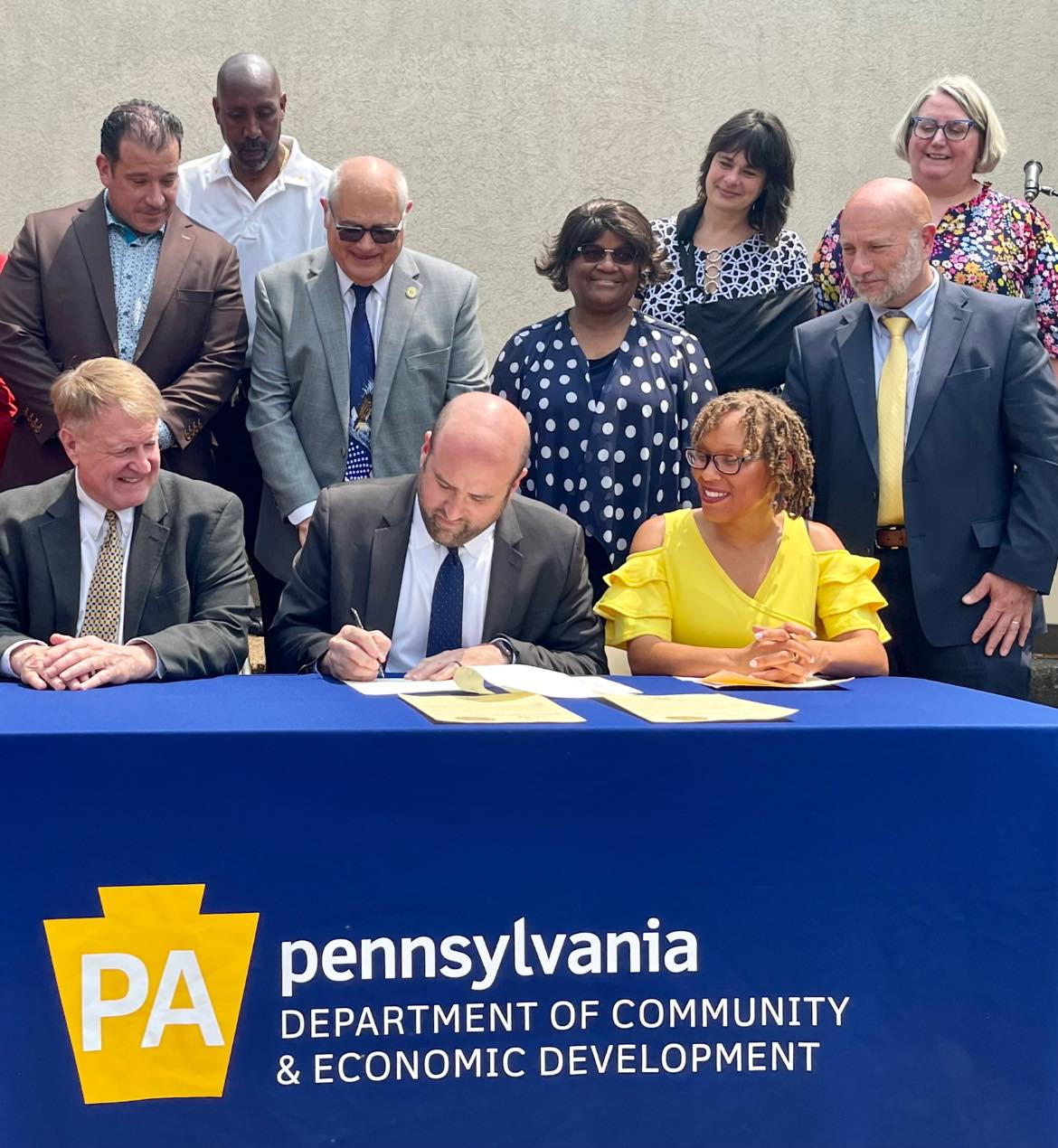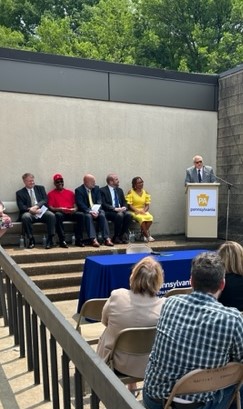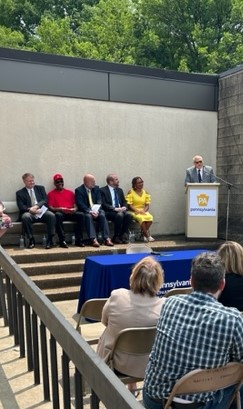 Enterprise Zone Corp. of Braddock President and Rankin Councilman Bill Pfoff addresses State and County officials about new developments in Rankin and the EastShore area.
Pennsylvania Department of Community and Economic Development (DCED) officials meet with Rankin Borough representatives regarding the borough's exit from the State's Act 47 program.  From left to right: 
Richard P. Vilello, Jr., DCED Deputy Secretary, Rankin Councilman William Price, Councilman Bill Pfoff, Mayor Joelisa McDonald and DCED Secretary Rick Siger."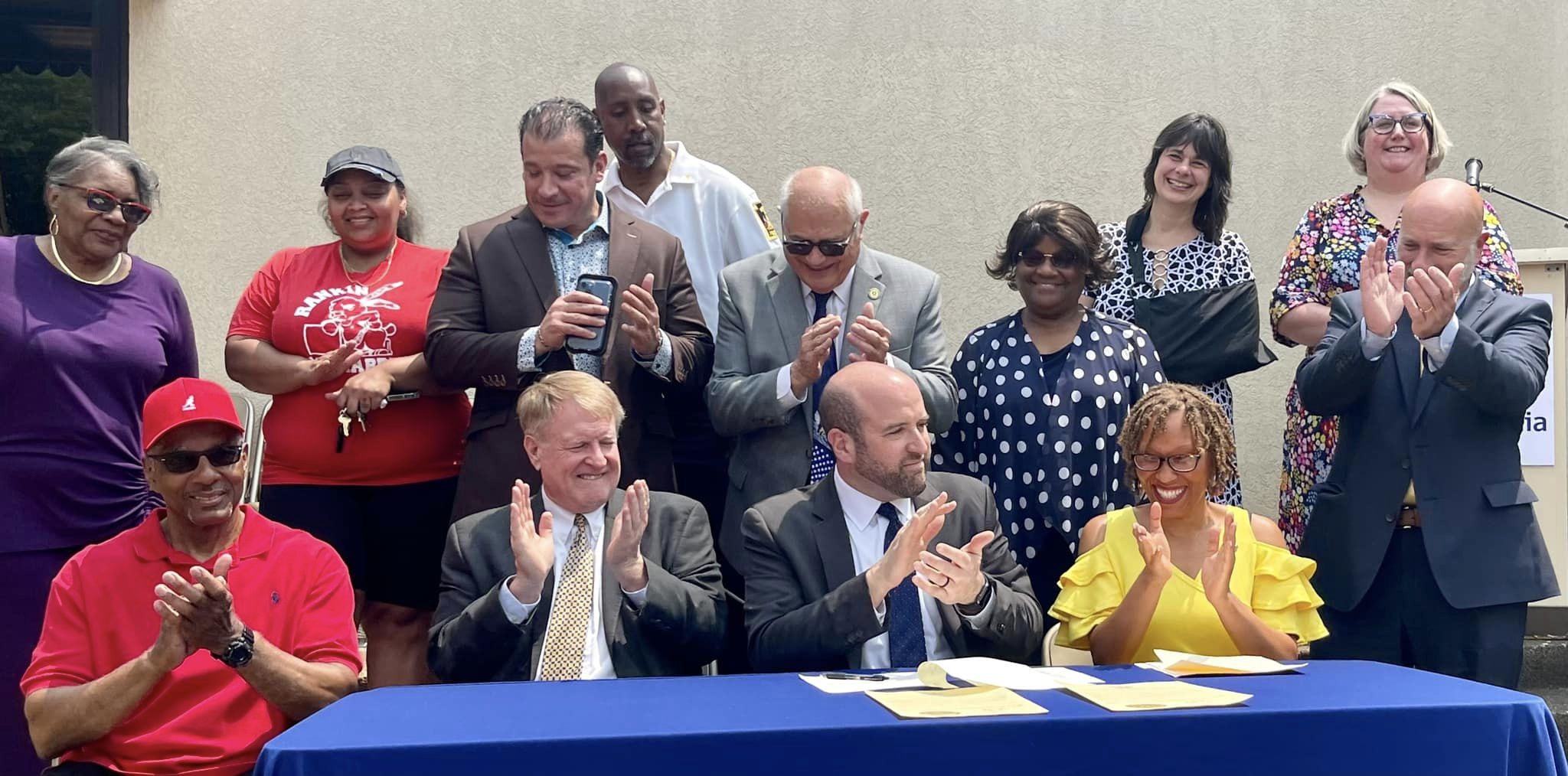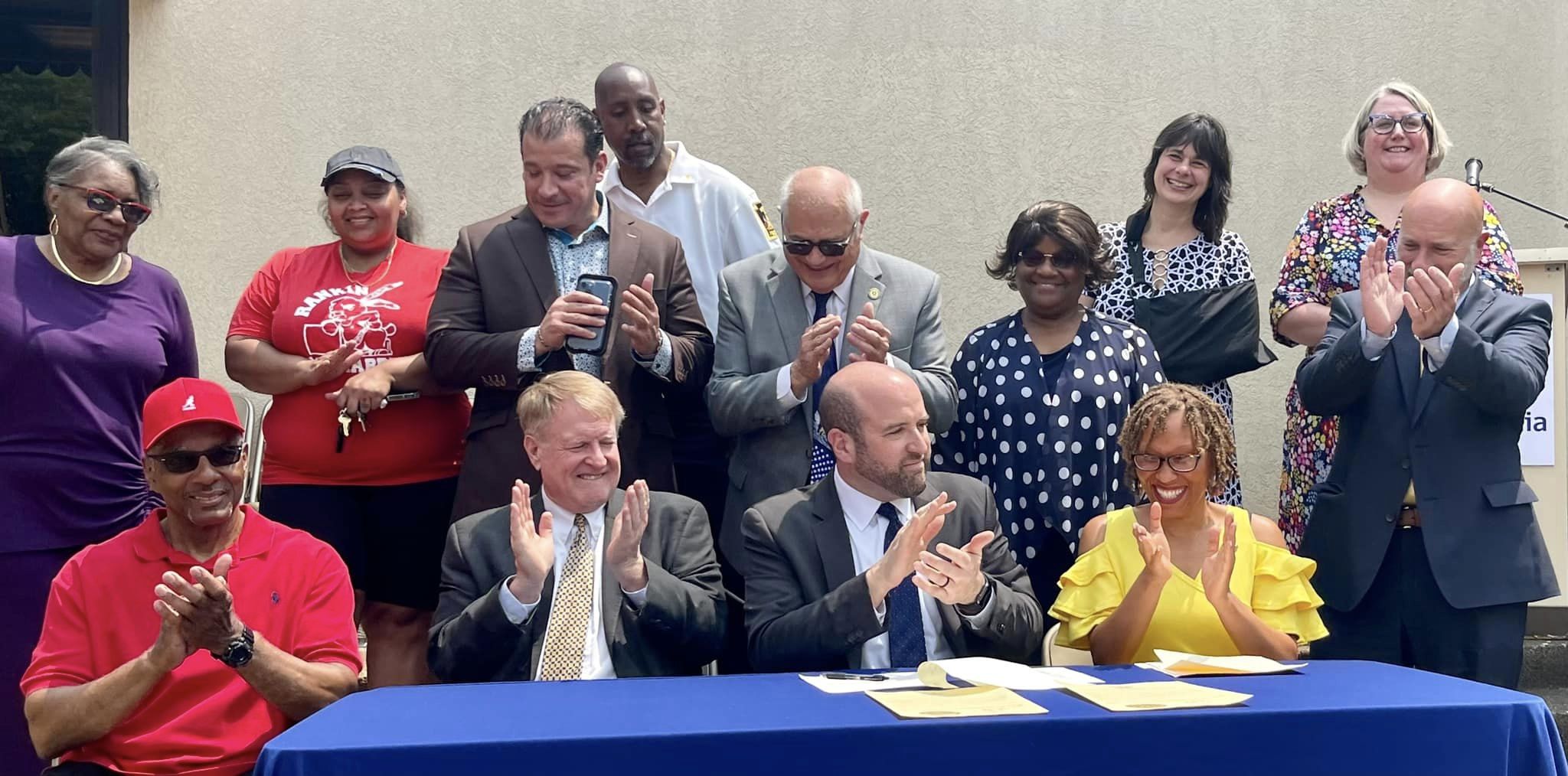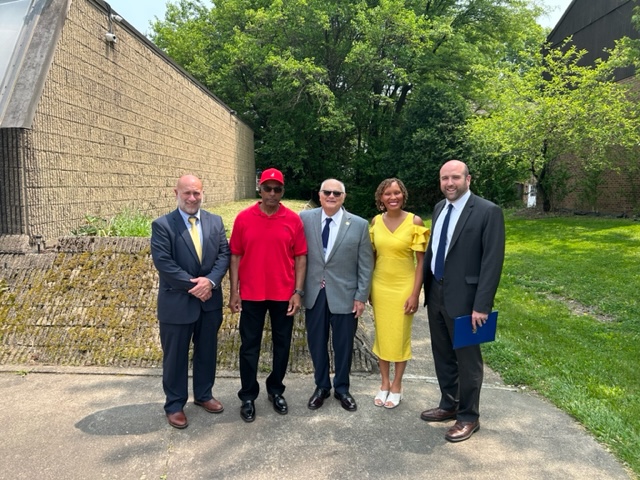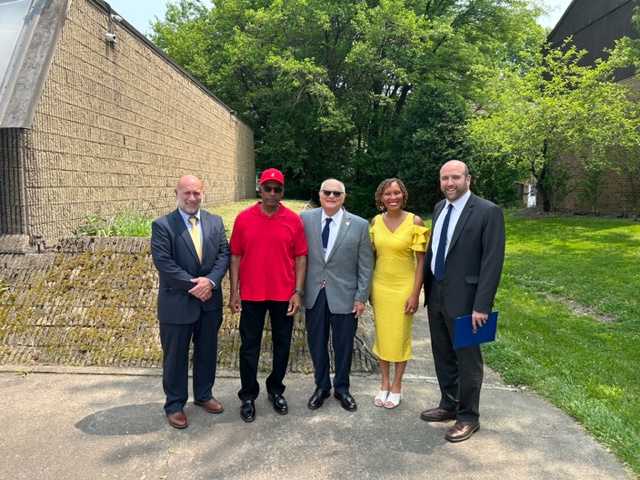 EZCB Business Loan Program Guidelines
Enterprise Zone Corp of Braddock, serving Braddock, North Braddock, Rankin and Swissvale, offers low-interest loans that stimulate business development and create new jobs.  Projects can include acquiring land and buildings, renovations and infrastructure improvements, purchase of machinery and equipment, and building inventory and working capital.
The number of jobs to be created, especially for local residents, will be a factor in determining the amount of the loan.  Loans can be up to 50% of the total project cost, with a maximum of $100,000.  The loan must be secured with adequate collateral.  The fixed interest rate is 4%.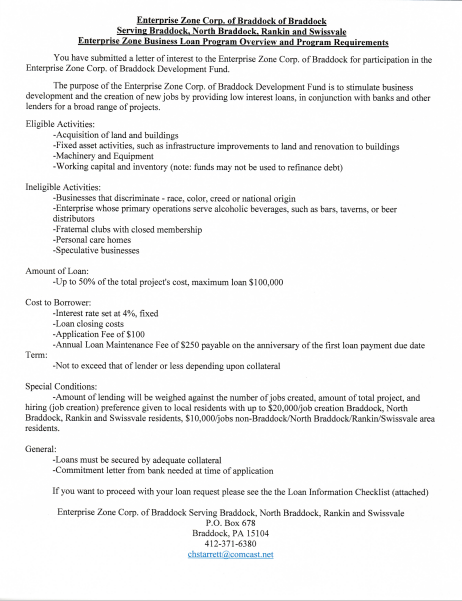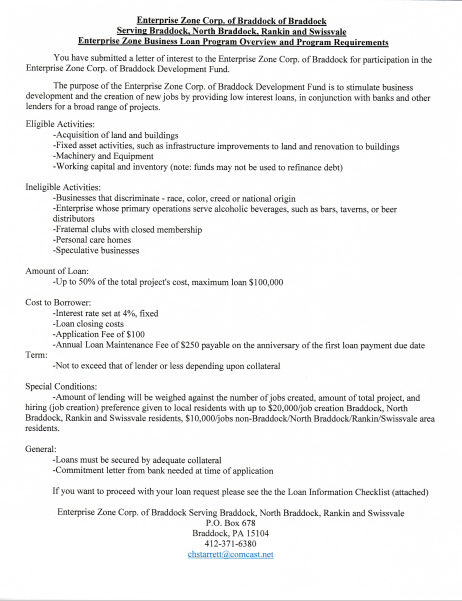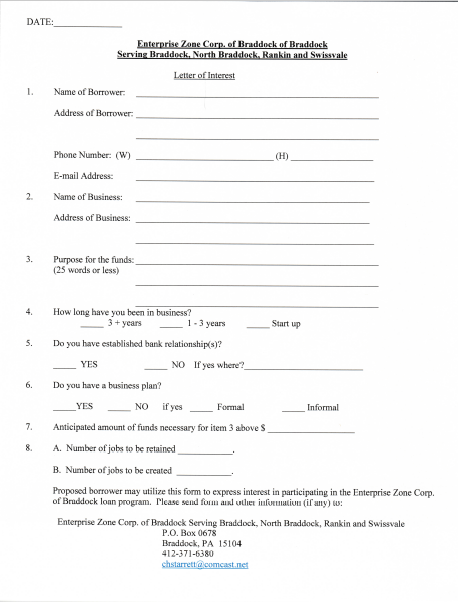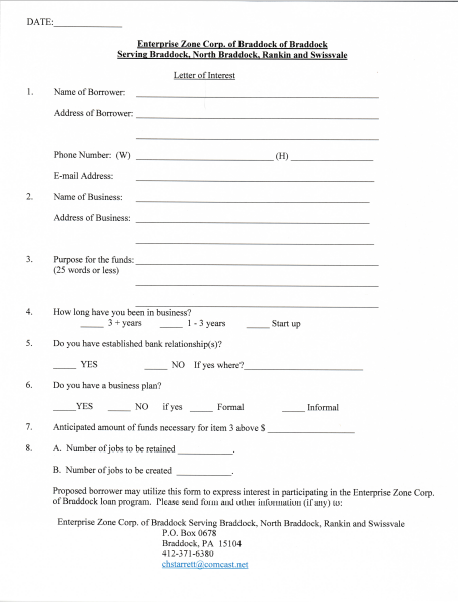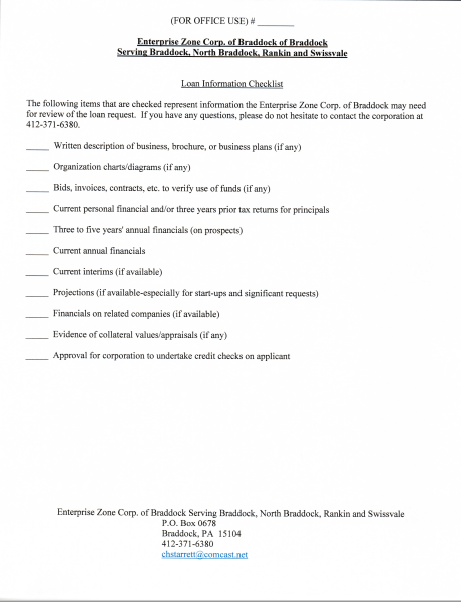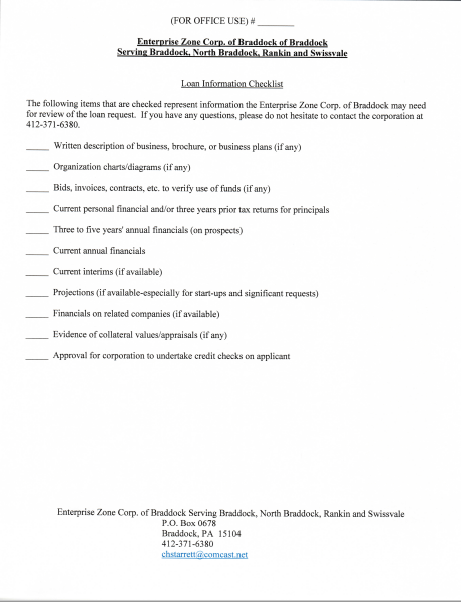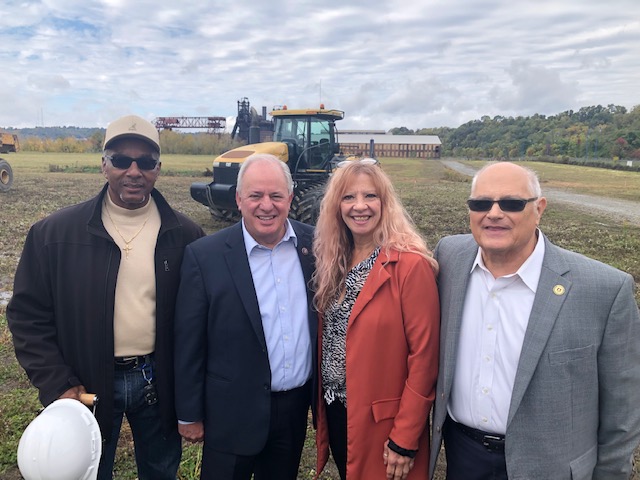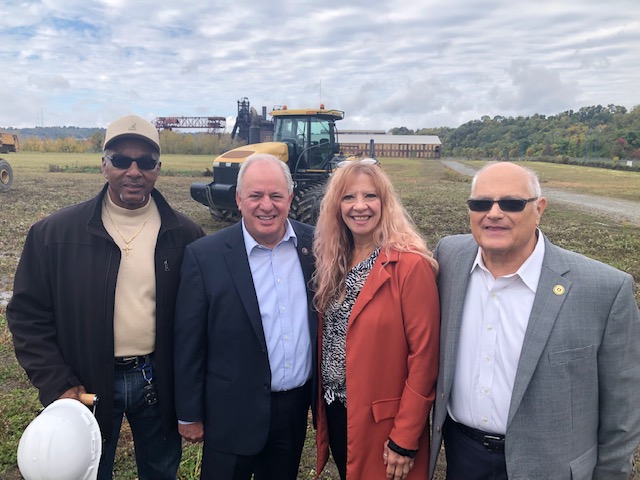 10/14/22 – Carrie Furnace Groundbreaking 
Federal, State and Local Officials along with interested parties were on hand for the RIDC groundbreaking at the historical Carrie Furnace in Rankin and Swissvale.
​​A star is born? Carrie Furnaces site eyed as campus for the region's film industry | Pittsburgh Post-Gazette
Attending at the Carrie Furnace Groundbreaking:  (from left) Rankin Council President Lucky Price, Swissvale native and United States Representative Mike Doyle, Swissvale Mayor and EZCB Secretary Deneen Swartzwelder and Rankin Councilman and EZCB President Bill Pfoff.

2022 – EZCB worked with the Urban Land Institute to create a Strategic Plan for the EastShore area.  EastShore is an initiative of EZCB to promote the assets and opportunities and the many events and activities taking place in the communities of Braddock, North Braddock, Rankin and Swissvale – ULI Advisory Services Panel Strategic Planning Report for EZCBs.
ULI's Advisory Services Program has decades of providing assistance to cities, towns and organizations throughout the United States and the world.
This 3-day panel completed work the week of June 6, 2022, here in the EastShore area.  During that time the panel, directly and through its staff, studied the designated area; consulted with public and private officials, representatives of other relevant organizations, and other individuals familiar with the problems involved; and prepared its conclusions and recommendations. The report was presented to the EZCB in oral form at the close of the on-site assignment. 
On September 20, 2022, the EZCB announced the EastShore Plan.  Approximately 50 people heard former Pittsburgh Mayor Tom Murphy, a Senior Fellow with ULI, review the plan and discuss initiatives to improve the EastShore area.
Mr. Murphy encouraged the group to "dream big" to transform the area.  He cited the success of groups that have revitalized their communities.  He said he can see similar success taking place in the EastShore.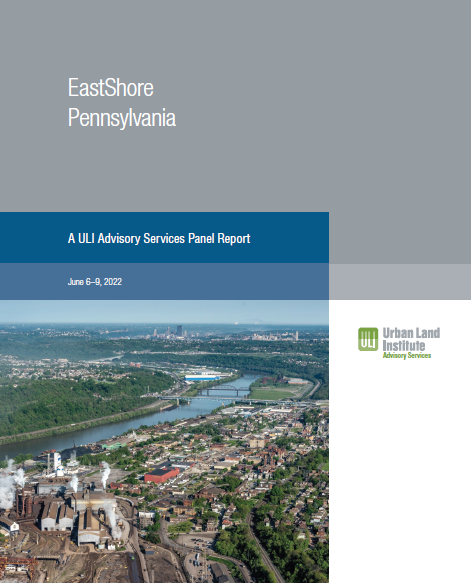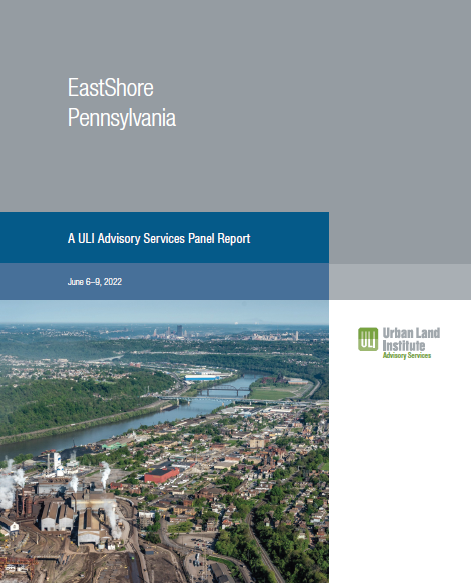 Check out our YouTube channel for videos of some of our great businesses and what our four communities have to offer.  EastShore Pgh – YouTube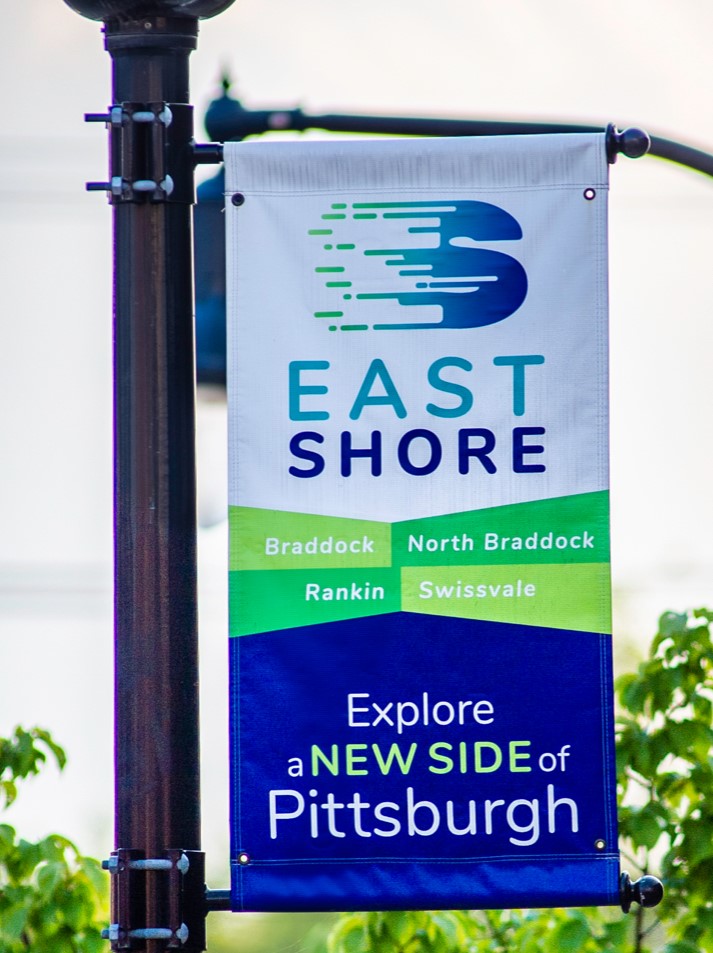 OUR BACKGROUND
The EastShore is an initiative spearheaded by the Enterprise Zone Corp. of Braddock (EZCB), along with its public and private partners. Over the past 30 years, the EZCB's activities in the communities it supports have resulted in over 100 development projects, $400 million dollars of private investment, and nearly 500 new jobs.

OUR GOALS
Reintroduce the neighborhood to the Pittsburgh region through an extensive marketing and outreach effort…

THIS WILL INCLUDE
A website showcasing EastShore businesses, restaurants, real-estate and other attractions
Neighborhood signage with our logo
Deepening our connections with local municipalities and small business owners in order to build on the community's economic momentum
Building on the area's existing events and attractions

WE ENCOURAGE
Small businesses to relocate and expand within the EastShore
Individuals to move to our communities and put down roots
Visits to our historic sites
Growth in our retail corridors, through marketing them as a regional destination
Large-scale revitalization along both the riverfront and in the heart of the community