A new way to connect to Pittsburgh.
What is it like to Work, Play, and Live in the East Shore?  Don't miss a beat! Make sure that you sign up here to stay up to date on news and events. 
Carrie Furnace Development
First panel going up at Carrie Furnace. (See September 19, 2023, posts.) #crepgh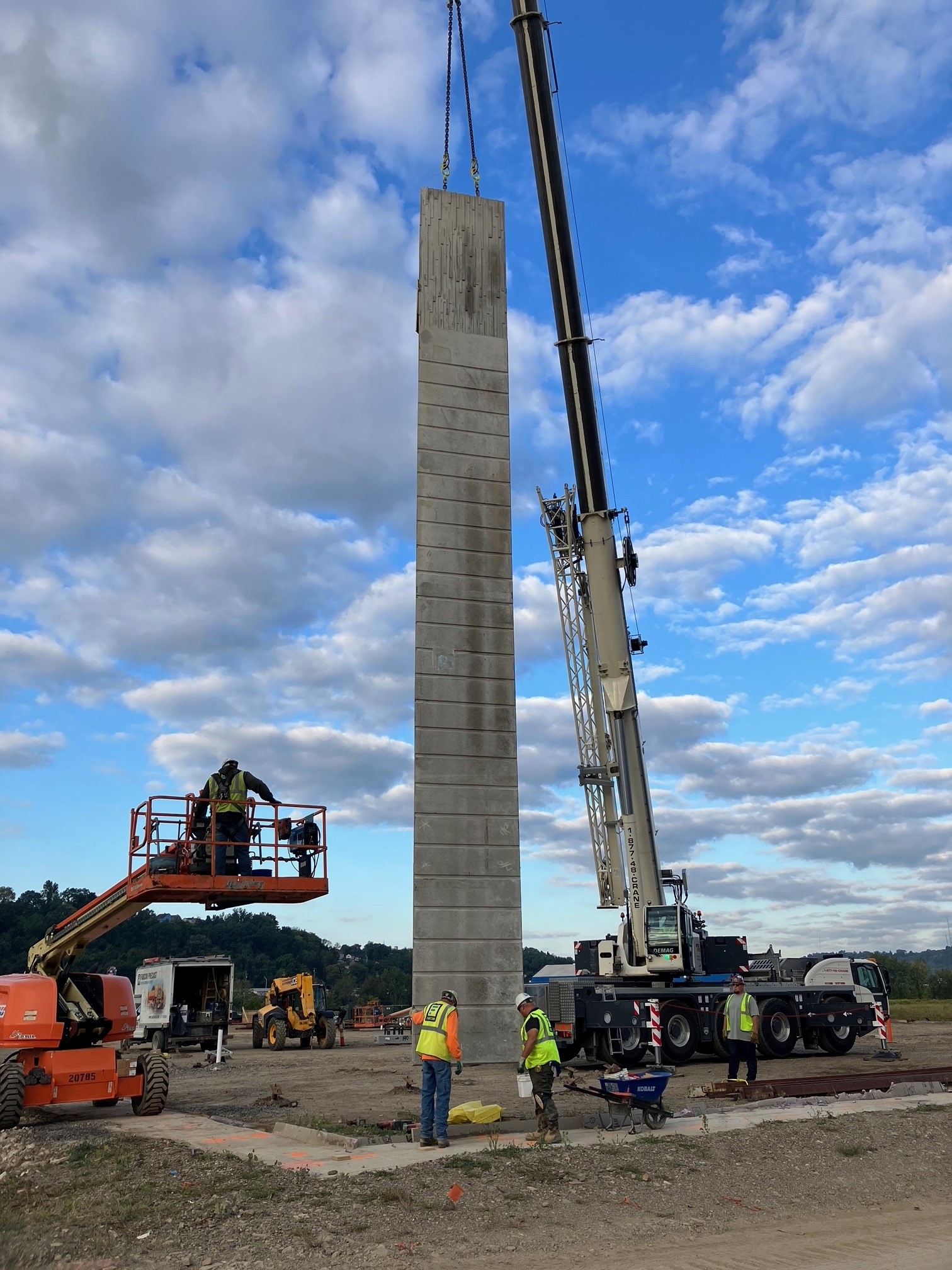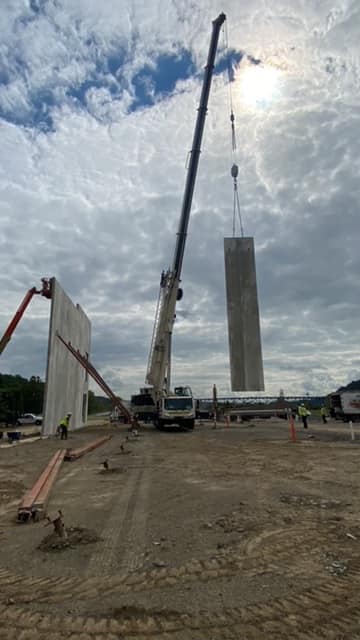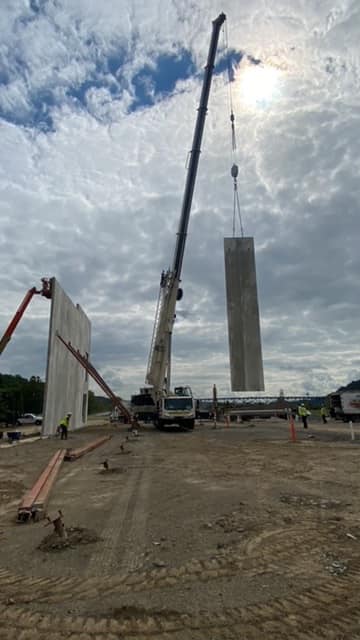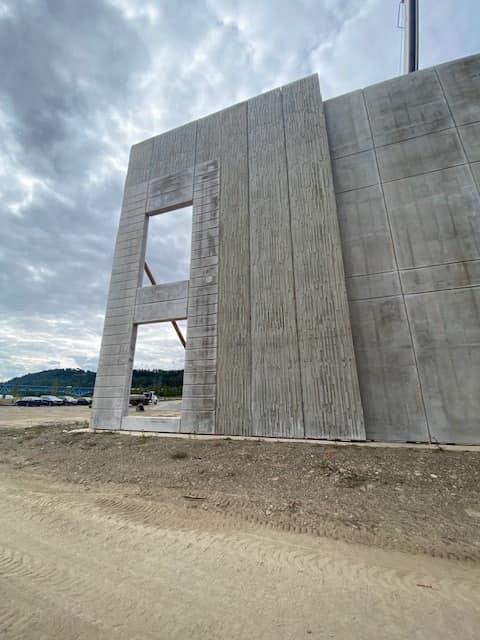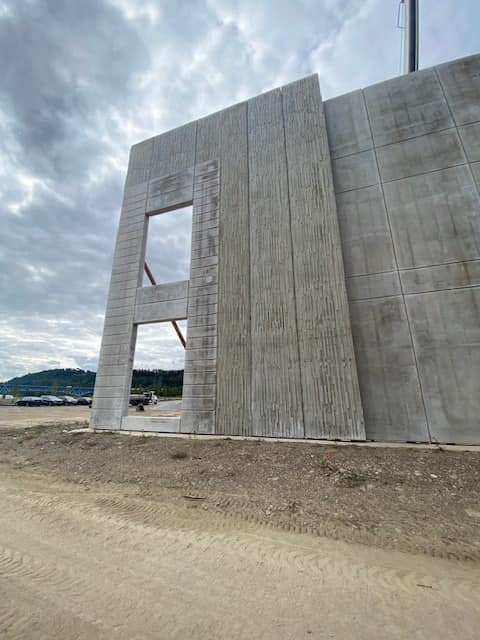 Pittsburgh has a north shore and a south side, a west end and an east end. Now it has an EastShore.
The EastShore is Braddock, North Braddock, Rankin, and Swissvale – four towns coming together as one community. We are proud of our heritage and excited for the future. Come join us as we shine a spotlight on the people, places, and businesses that make this area a great place to live, work, and play.