A Rankin & Braddock mainstay since 1968, Epic Metals is a Manufacturer of steel roof and floor deck ceiling systems as well as architectural and sunscreen systems that are used throughout the country on large commercial construction projects.
Local projects include Pittsburgh International Airport, Pittsburgh Convention Center, the Carnegie Museum Dinosaur Hall, the National Aviary and the Pittsburgh Children's Museum. Around the country, they have done the San Francisco & Las Vegas airports, Dickies Arena (Fort Worth TX), National Air & Space Museum in Washington, DC, and its Udvar-Hazy expansion in VA.
They are also a leader in sustainability using solar panels and wind turbines to generate sustainable electricity at all of their manufacturing facilities. And they have charging stations for employees for their electric vehicles and since November 2021, the stations have displaced 9,700 gallons of gas saving 187,000 lb of carbon dioxide pollution. Since 1968, 500 people have contributed to the success of Epic Metals and they plan to continue that way!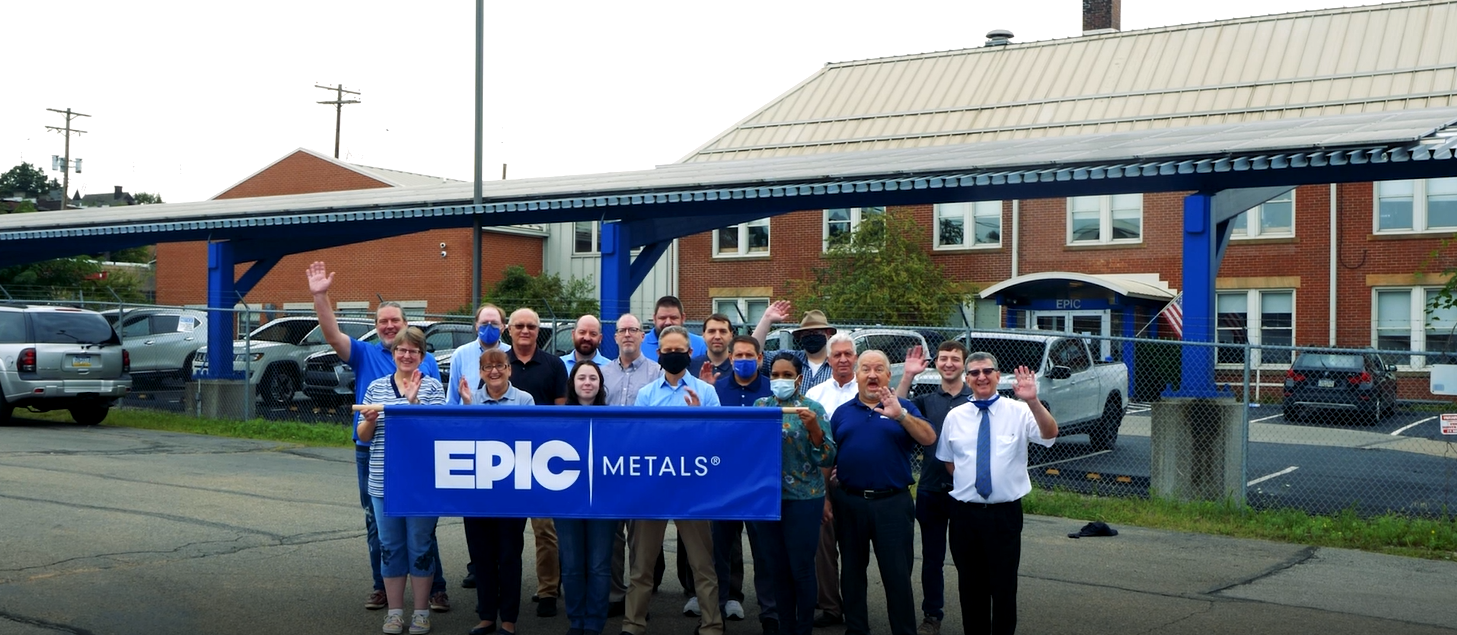 While the company started in the 1960's, it's roots go back to 1900 with the construction of the Rankin Trolley bar that years later became the company's first office space and manufacturing area.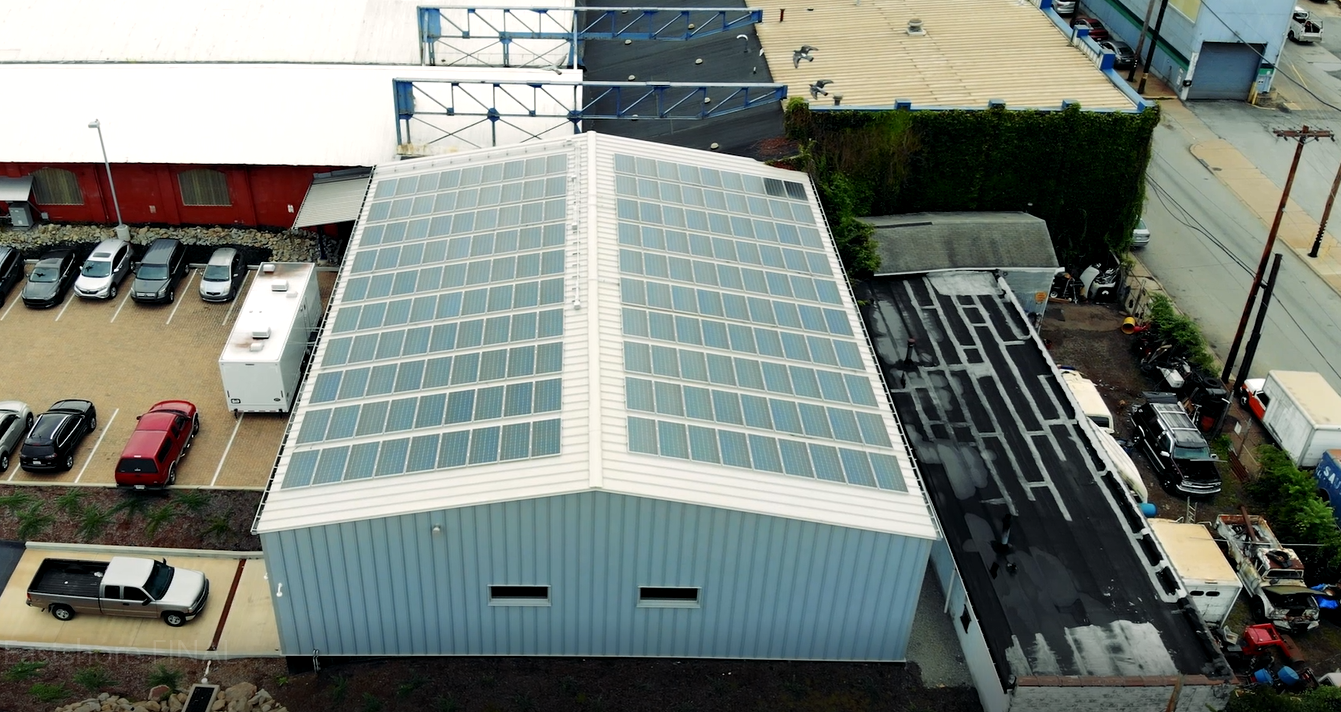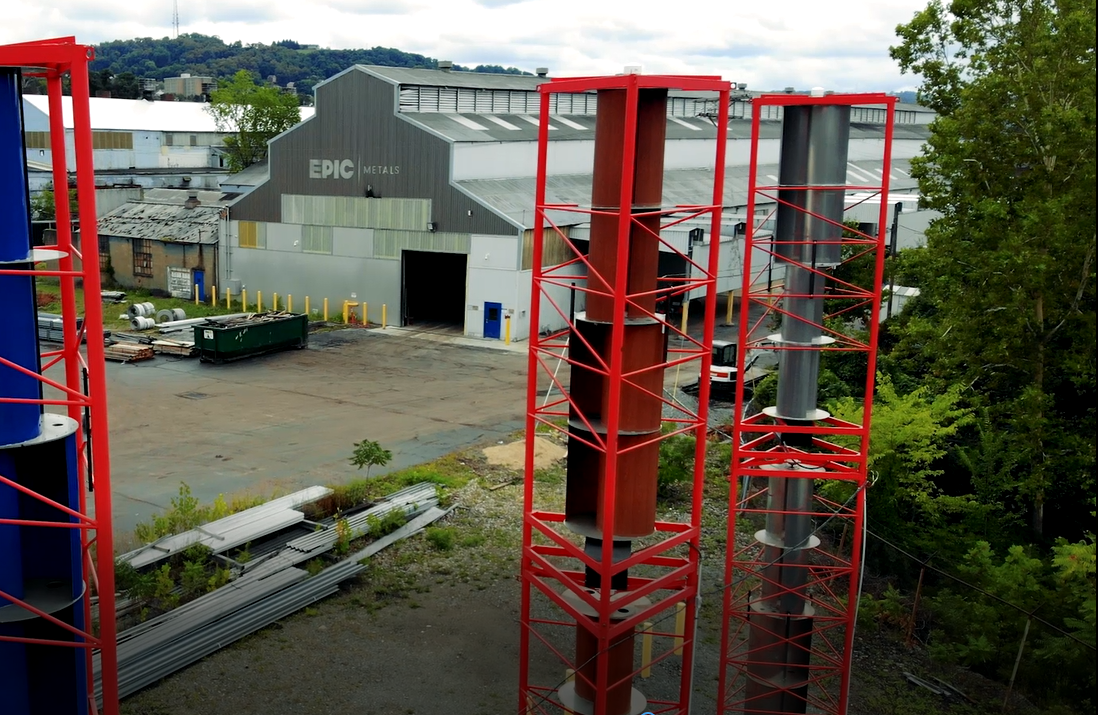 USA Owned & Operated
11 Talbot Avenue
Rankin, PA 15104
Toll Free 877-696-3742
Telephone 412-351-3913
Fax 412-351-2018