Whether you're looking for a great restaurant or bar, a fascinating view into Pittsburgh's local history, or a local shop, the EastShore has you covered.
On this page we will be featuring the EastShore's premier restaurants, attractions, and points of interest. Come join us as we explore a new side of Pittsburgh.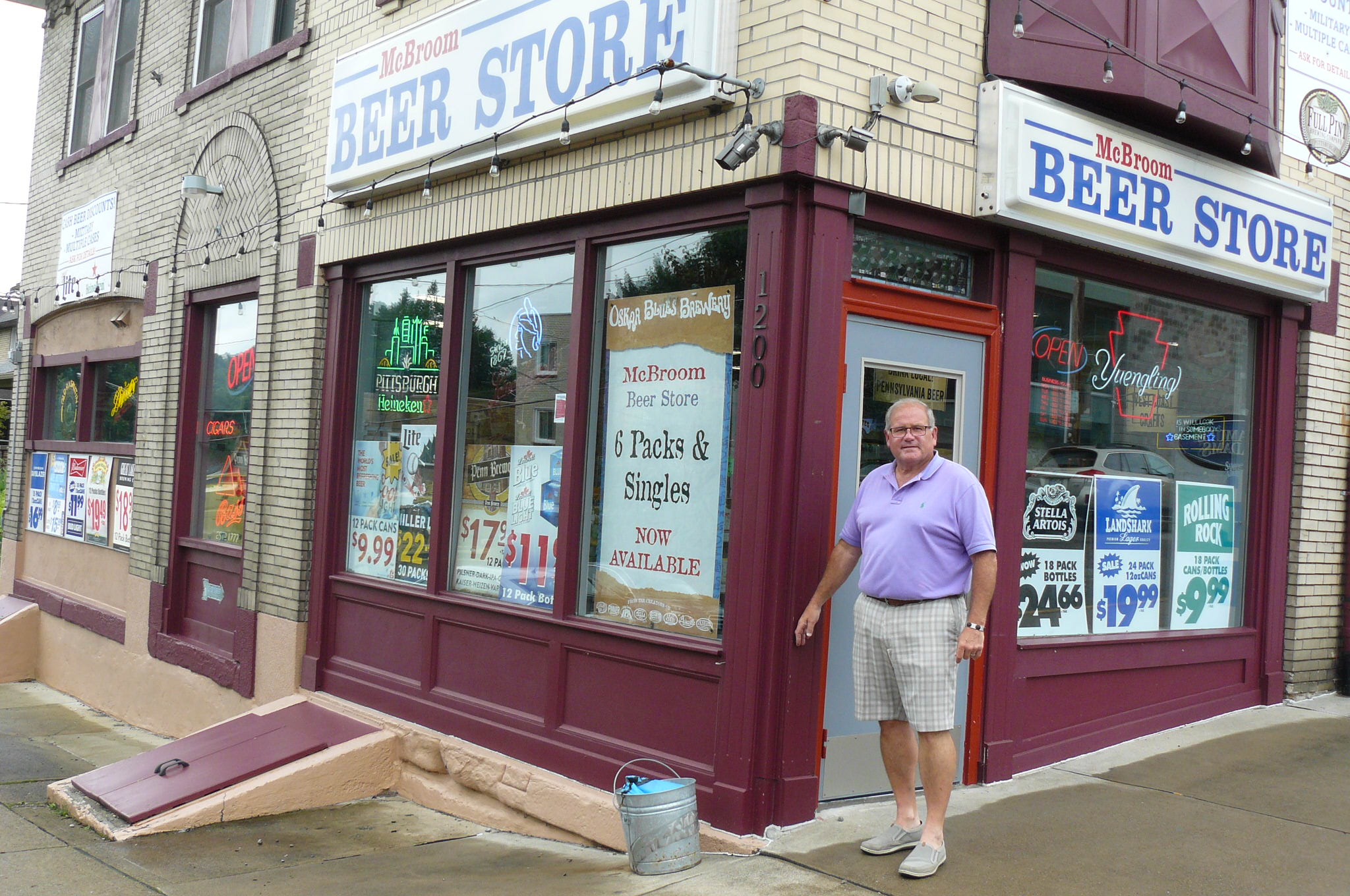 Over the last 38 years, Dino and Cindy DiFlavio have created a small dynasty in Regent Square (the neighborhood made up of Swissvale, Edgewood, Wilkinsburg and the City of Pittsburgh) by hard-work and some well-timed opportunities. The first...
read more