Brew Gentlemen aims to create soft, balanced and elegant beers and meaningful experiences while helping revitalize the historic steel town of Braddock, Pennsylvania.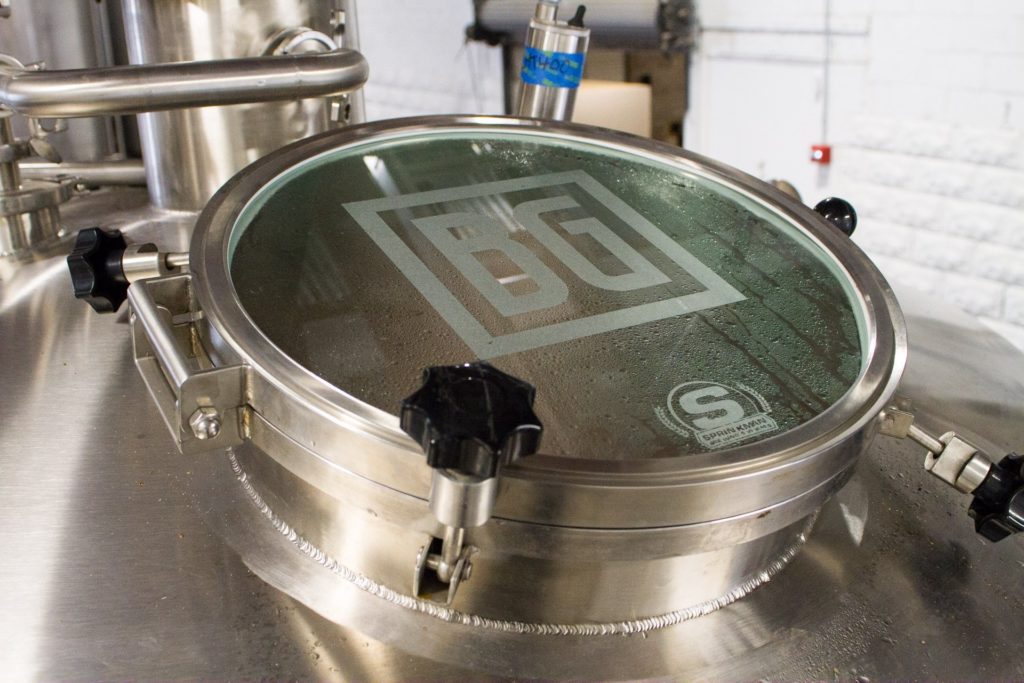 ​Brew Gentlemen's story is remarkable and continually growing. The 2015 storefront opening on Braddock Avenue was only the beginning. The company has brought in a stream of food trucks, expanded to outdoor space, have a variety of activities including yoga happening (pre- pandemic), in March 2020 construction completed on a new facility allowing for canning and an on-line store went live in June, 2020.
Sign up for the weekly newsletter to get glimpses inside the workings like these:
June 23, 2020: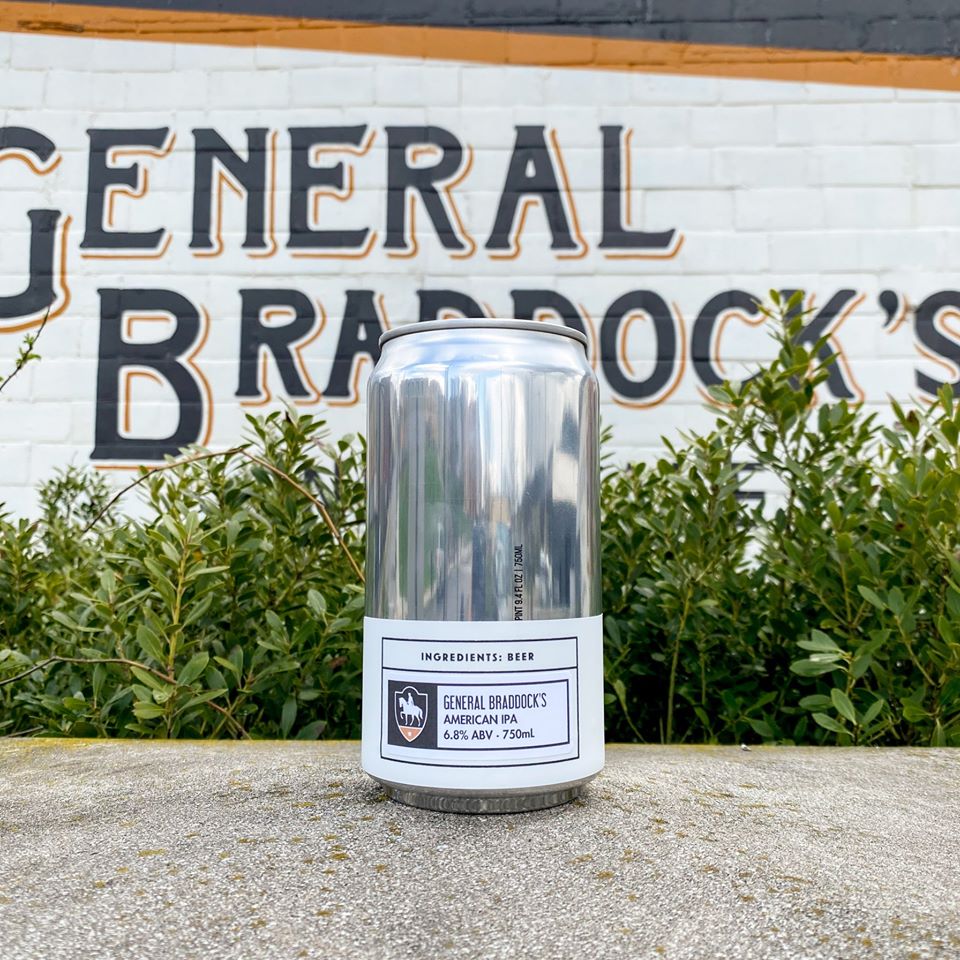 During the week that we closed up shop preceding the launch of General Braddock's, among all the other preparation required for such a dramatic shift in how our business operates, we found ourselves in a dead sprint to build the fully-custom online store that we'd been envisioning for months.

Building this thing from the ground up had some significant advantages and some pesky drawbacks: on one hand, we'd be able to shape the ordering process to our exact specifications, drawing inspiration for its design and functionality from some of our favorite e-commerce experiences across a wide range of industries. On the other hand, choosing not to use an outside platform with pre-formatted themes and options meant that we'd have to do a lot of the development after we'd already launched – adding features and tweaking the system as we get a clearer picture of how people interact with it.This constant flow of development, combined with changes to how we're organizing and fulfilling orders, means that things are going to remain in flux for a while as we settle into a good rhythm. Your patience and understanding have been greatly appreciated, especially through the bumpier stretches of road.All of that said, one of the more exciting updates has arrived sooner than expected: beginning this week, we're expanding store hours so that you may now order beer at any time, any day. Whereas we'd previously only allowed for only same-day ordering and pickup, you'll now be given the option to select a pickup time during any available time slot within that week.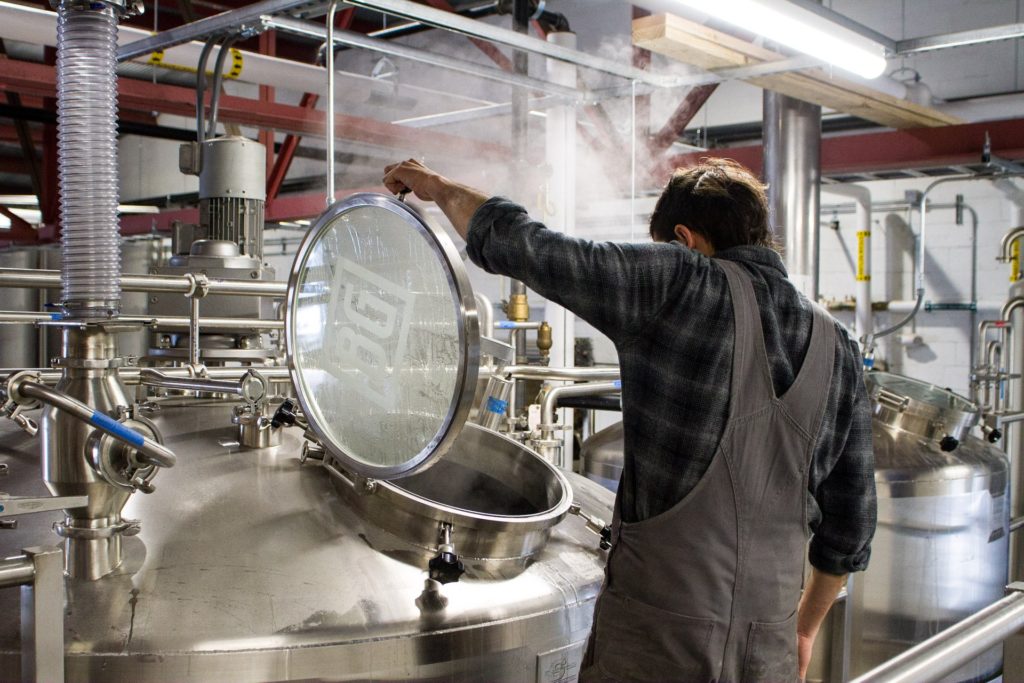 Weekly inventory will be updated every Tuesday at 2pm, and pickup hours will continue to be Thursday and Friday from 3pm-7pm and Saturday from 12pm-5pm.

As always, we rely on your feedback to make this system simpler and more convenient for everyone. If there's anything you'd like to see added to the online ordering or fulfillment process, please let us know – you can respond to this email with any comments or suggestions. If you encounter any bugs/errors, please send us a screenshot, and we'll do our best to fix it.The store is now open for the week. General Braddock's, Garden Party, White Sky, Sunset Haze and three BG Lagers are all restocked.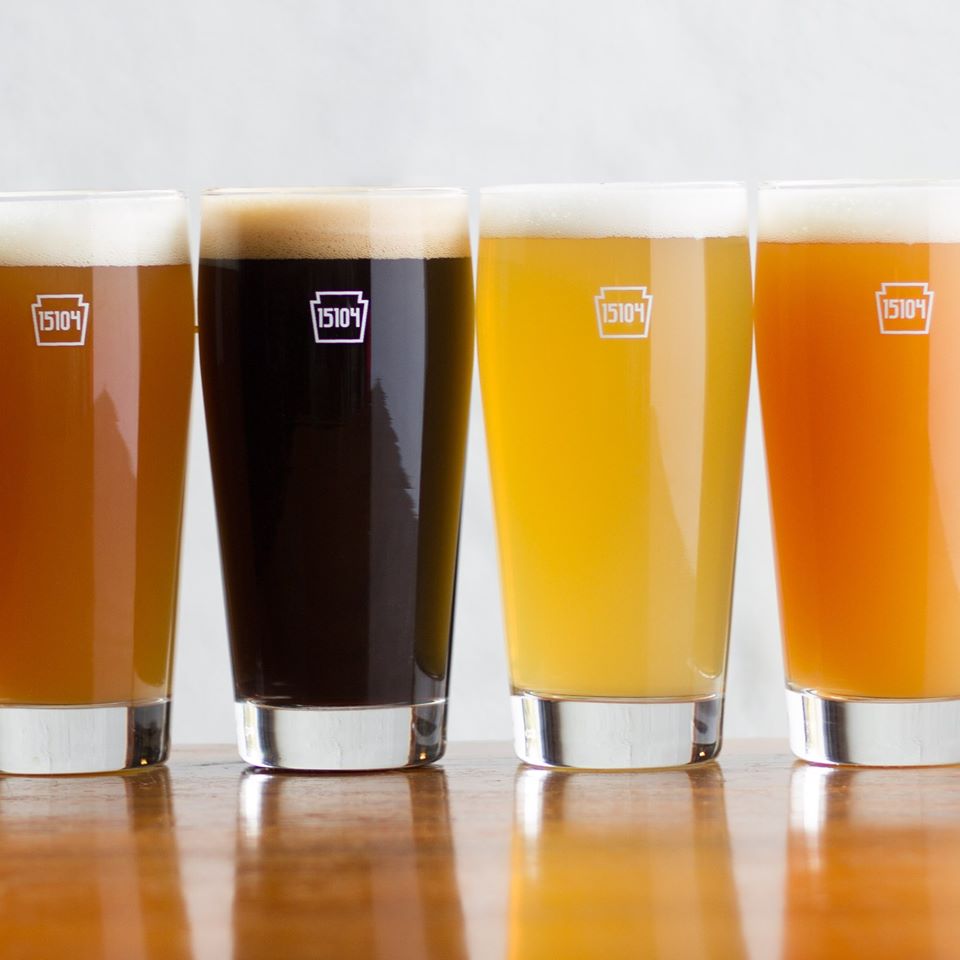 May 12, 2020: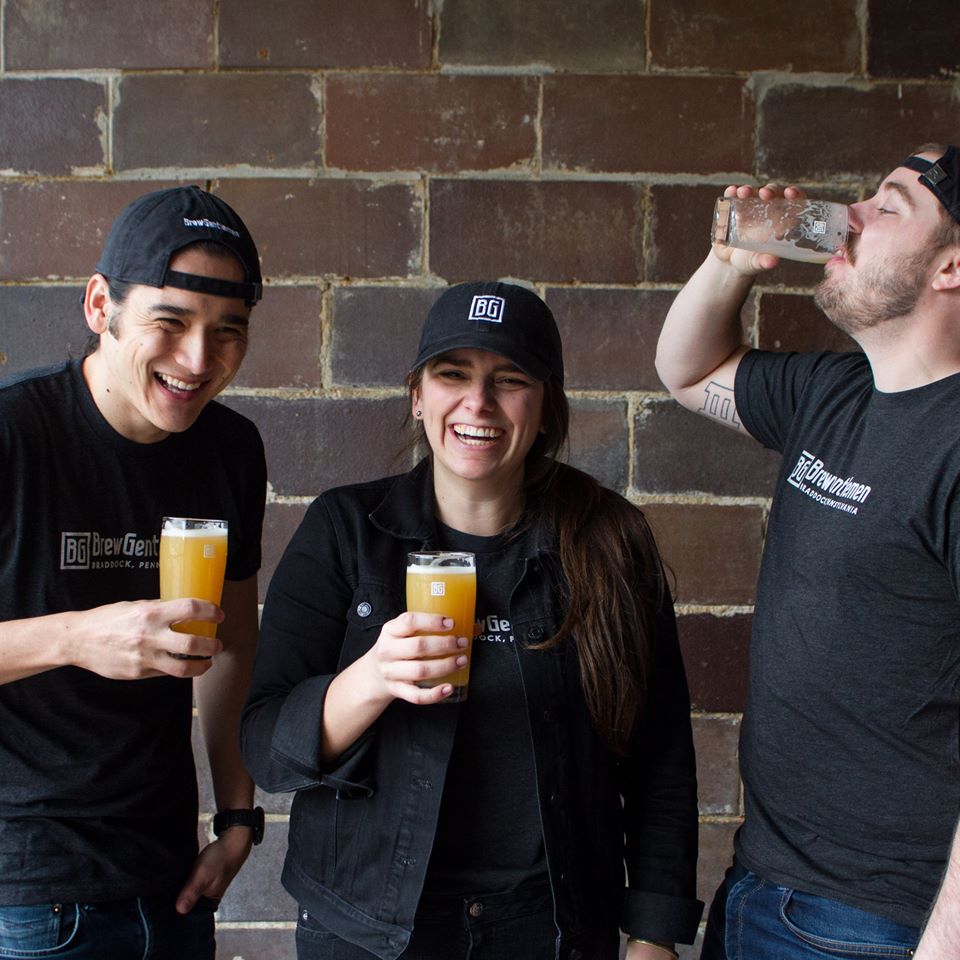 A sixth anniversary isn't normally a major milestone for a business. It's understandably overshadowed by its predecessor, the five year mark, a milestone that only 55% of businesses in this country make it to. But when the bards and minstrels of days long from now sing songs of our exploits and escapades, dear reader, they will most certainly mention the year we turned six.

As many of you know, we spent nearly the entirety of the past year building a second brewery in the warehouse behind our original location, a production facility that would carry us into the next chapter in our company's story. At this point last year, we had just finished tearing up the existing concrete floor – the first official act of construction in what would become one of the most thrilling and challenging years of our lives.
Even though the expansion dominated much of our time and energy over the past year, we've really been preparing for this next chapter since the day we opened our doors on May 21st, 2014. In that time, we gained our foothold as a retail location in Braddock, cultivated a passionate following in Pittsburgh and beyond, developed a beloved flagship beer along with a solid supporting lineup, and assembled a small, agile team to make it all happen.

While the current circumstances prevent us from welcoming you all to the taproom for a big celebration as we've done in the past, we'll still be releasing our anniversary beer this week – and announcing something far more momentous in the weeks to come.
December 19, 2019: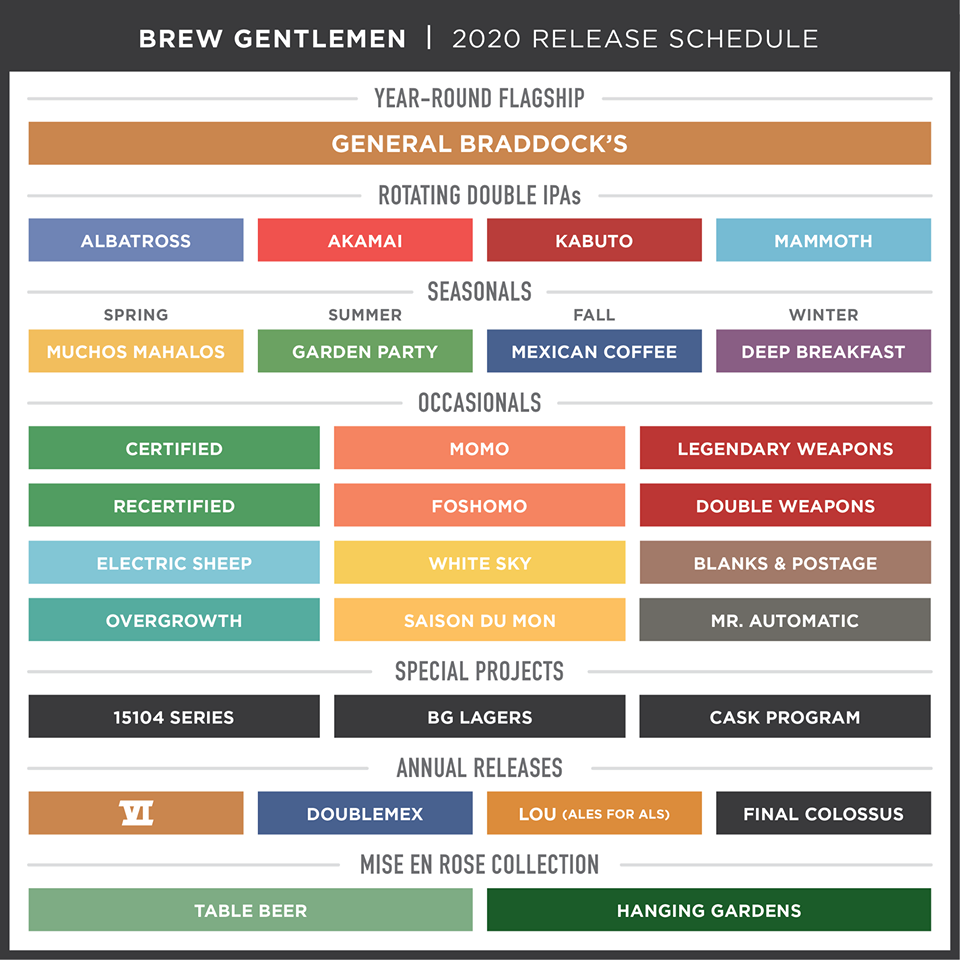 An Independent Brewery and member of the Brewers Association.