Meet the local officials, citizens, and community groups committed to making the EastShore a special place to live.
With just over 2,000 people on a half square acre of land, Rankin is tiny. Yet despite its size, the borough's reputation extends throughout the region. This is due in part to the good work of the Rankin Christian Center. Founded in 1904 by the American Baptist Home...
read more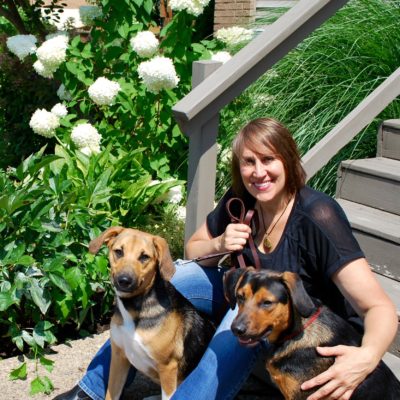 From the moment Swissvale councilwoman Julie Grose saw the row of three dilapidated homes on Columbia Ave., she knew she had to buy them. "It was like a vision," she says. "I was living in Peters township at the time and had never even considered buying a home in...
read more