Welcome to Swissvale!
The Borough of Swissvale is a safe, comfortable and quiet community with a great mix of residential and business areas, spectacular views, unique ways to spend your time and we're ready for you to come Live, Work & Play! We have everything you want in a community, what you'd expect and some unusual offerings too! It's a great walking town that has earned the recognition as a certified "Sustainable Pennsylvania Community" and a Tree City.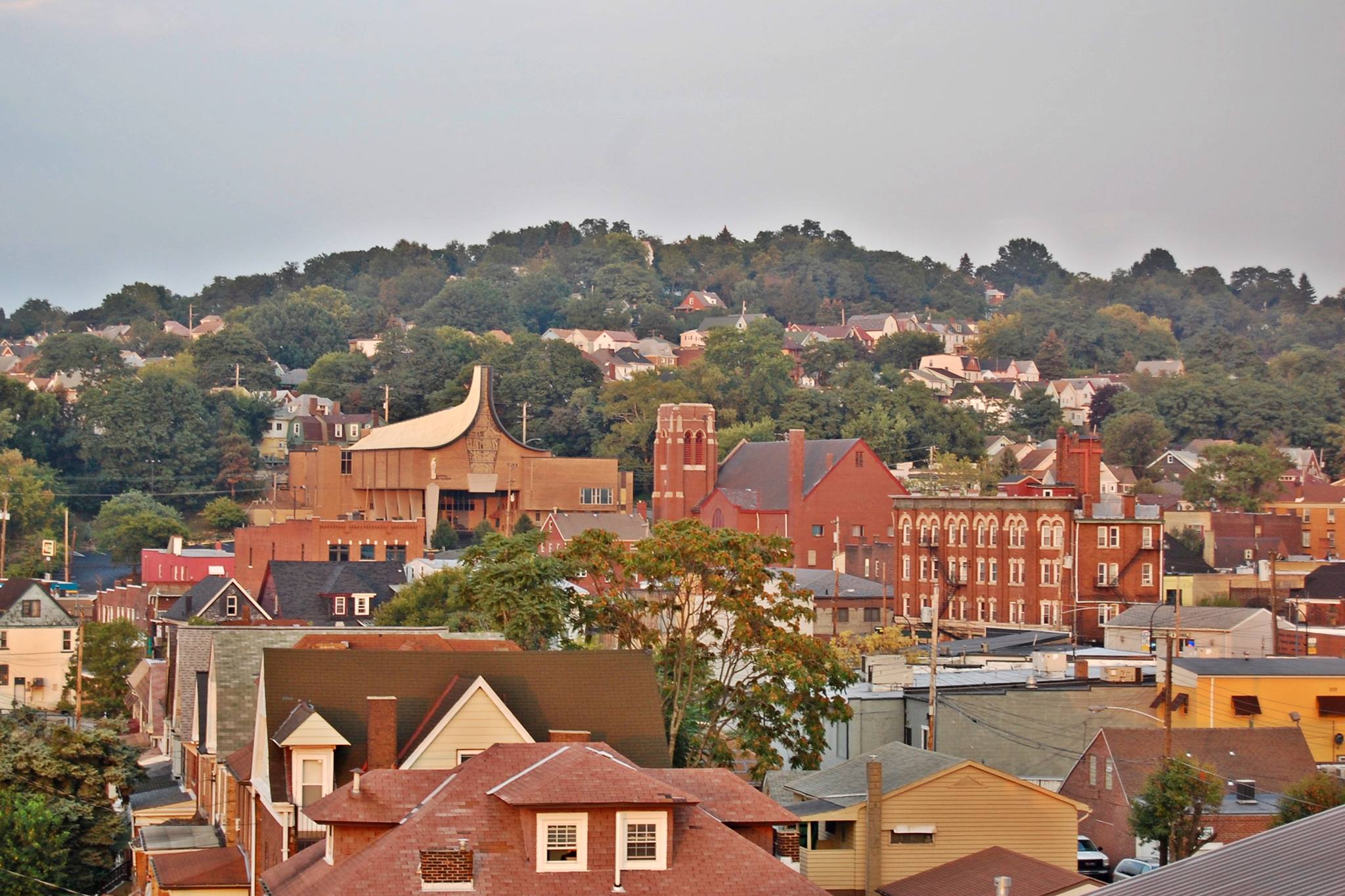 Swissvale has a Post-Office, a paid fire department along with a volunteer department, in-house garbage collection, commercial and small businesses, a Rotary club, the Farmers Market that runs June to November, and at least 10 denominations of worship centers. Swissvale has convenient access to I-376, Braddock Avenue, and is the starting point of Port Authority's East Busway.
Swissvale is home to the 103-year-old Carnegie Free Library of Swissvale that continues to grow and has plans to be even more accessible and shares space with the Swissvale Senior Center. And our town includes part of the Carrie Furnace property, Regent Square and Frick Park.
Community activities that engage our residents include the annual Egg Hunt, planting and maintaining the parkway conservancy garden and other areas around town, Community Days, National Night Out, the Halloween parade and the Night of Lights; all of these take a lot of volunteers and business support to make happen and we are always looking for more help. Other organizations also have great community-based events such as our community garden, the Swissvale Mile, the Run Around the Square, and the annual car cruise. The COVID pandemic cancelled some of these in 2020 but we've adapted and found ways to make these great events happen and see them all coming back in 2021.
We have playgrounds at Collingwood Park and 2 at Les Getz Memorial park, where, along with Allegheny County, we're working to connect to the Great Allegheny Passage trail.
Swissvale has over 200 businesses (3 generations of family), non-profits and organizations, hair and barber services, day-care services, dance studios, automotive services, contractors, doctors/counselors/chiropractor & dentists, other services (legal, insurance, accounting, real estate, engineering etc.) and much more like: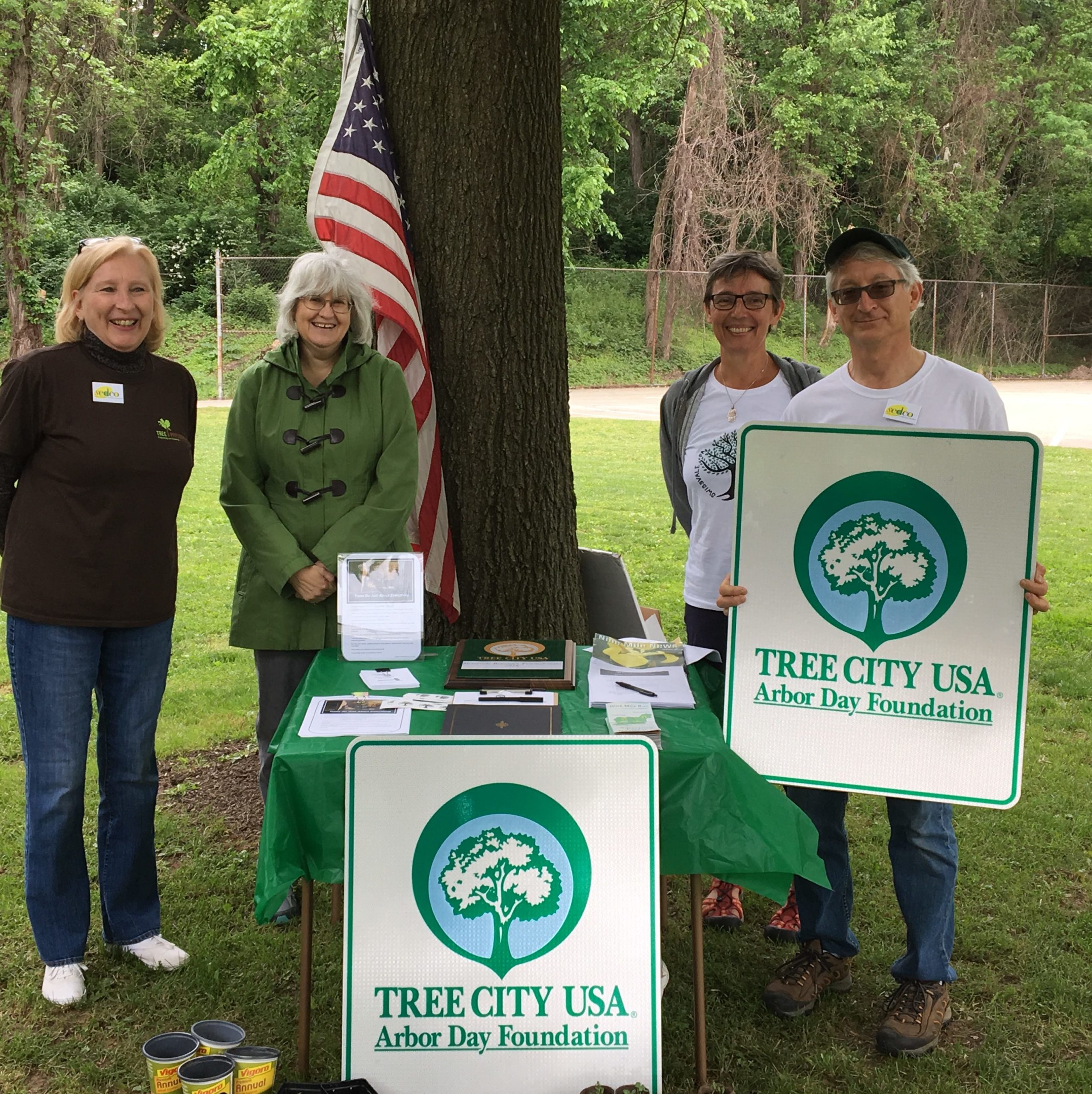 Industry – Kopp Glass, H K McJunkin, Salt Factory, Lux Iron Works
Non-Profits & the Arts – Carnegie Free Library of Swissvale, Wilkins School Community Center,  Habitat for Humanity ReStore, Les Polinko Studio, SisTers Pgh, Maya Organization, Swissvale Cares (Food Pantry), Swissvale Community Garden, Community Living And Support Services (CLASS), Katya Vadim Greco Art Studio/Gallery, Ecotones Renewables.
Small, Unique business & Retail – Trundle Manor, Switch & Signal Skatepark, Master's Hardware, Swissvale Auto Parts, Brides by Candalina, Cadzilla Audio, 3 Rivers Outdoor Co., Civic Mapper, William Penn Jewelers & Watchmakers, Wash & Save Coin Laundry, A-Graphix, FastSigns/Krohmaly Printing, Grind City Music Worldwide, Joe Brusco Upholstering, O'Bannon Oriental Carpets, Perla's Appliances Plus, Pittsburgh Appliance Co, Thomas L. Nied Funeral Home, Inksburg Tattoo Studio, Waxing Moon, McBroom Beer Distributor.
Restaurants & Lounges – Dari Delite, HLane Dry Goods & Coffee Shop, Rudy's Original House of Subs, Triangle Bar & Grill (& Bread Co), Goodfellas Restaurant & Tavern & 1913 Events Room, Parisi Café and Italian Market, 61B Café, Boomerang Bar, Braats Deli, D's Six Pax & Dogz, Map Room, Maldini's Taste of Italy, Murray's Café, Pub in the Park, Rocco's Tavern, The Loft, T's Restaurant & Lounge, Wilson's Nite Out, Frick Park Tavern, Murphy's Taproom.
Sports/Exercise – Swissvale Bowl-A-Rama, Alpha Omega Fitness, Grit Athletix, Regent Square Zumba,
Swissvale has youth sports including football, baseball, and softball along with Woodland Hills soccer.
Council meets the last Wednesday of each month for Agenda and first Wednesday of each month for Legislative sessions. Agenda and Minutes are posted to the Borough website. Swissvale is part of PA Senatorial District 43 (Senator Jay Costa), PA House District 34 (Representative Summer Lee) and US Congressional District 18 (Congressman Mike Doyle).