Ground in History, Redefining our Future
Named after local landowner Thomas Rankin, our borough specialized in manufacturing steel and wire goods during the early 20th century. Rankin is a mere 10 miles south of downtown Pittsburgh and is located within Allegheny County along the Monongahela River. The area's most known landmark is the George Rankin Jr. Memorial Bridge. Approximately 0.5 square miles in area, Rankin is home to several businesses.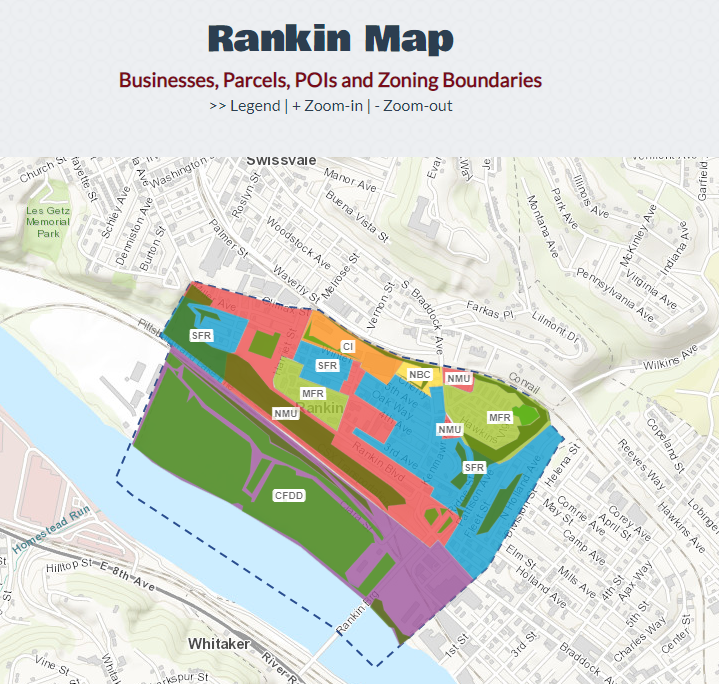 Municipal Building
320 Hawkins Avenue
Rankin, PA 15104
Phone: 412-271-1027
Fax: 412-271-8610
ContactUs@ RankinBorough.com
Hours: M-F 9am – 4 pm
Rankin Borough 15104 | Facebook
Twitter @RankinBoro15104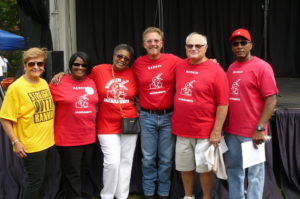 Council meets the third Tuesday of each month. Agenda and Minutes are posted to the Borough website.
Rankin Borough council members are dedicated to making decisions that bring forth changes which will benefit the community. With vision, understanding, and determination, council members are striving to implement community development and ensure safety for all residents. We encourage you to attend monthly council meetings to remain up to date and offer feedback on borough activities. Please see the Calendar for specific dates and times. Rankin is part of PA Senatorial District 43 (Senator Jay Costa), PA House District 34 (Representative Summer Lee, whose District office is on Braddock Avenue) and US Congressional District 18 (Congressman Mike Doyle).