In North Braddock, houses are built into the side of a mountain. That gives a great vantage point to the EastShore and the world. You can see the expanse of the landscape, vision isn't limited, you can see not only the neighboring suburbs, but you can see the Mon Valley towns of Whitiaker and West Mifflin, the rides at Kennywood, and the City of Pittsburgh landmarks – USX Tower and Cathedral of Learning. And that's just from Lisa Franklin's front porch.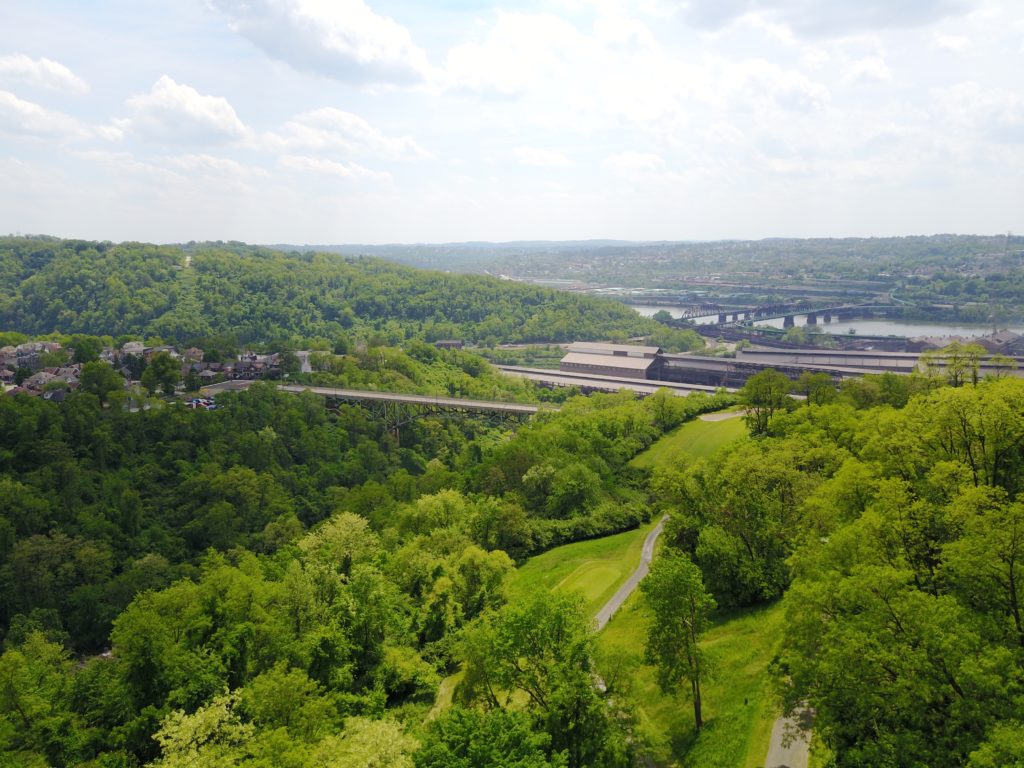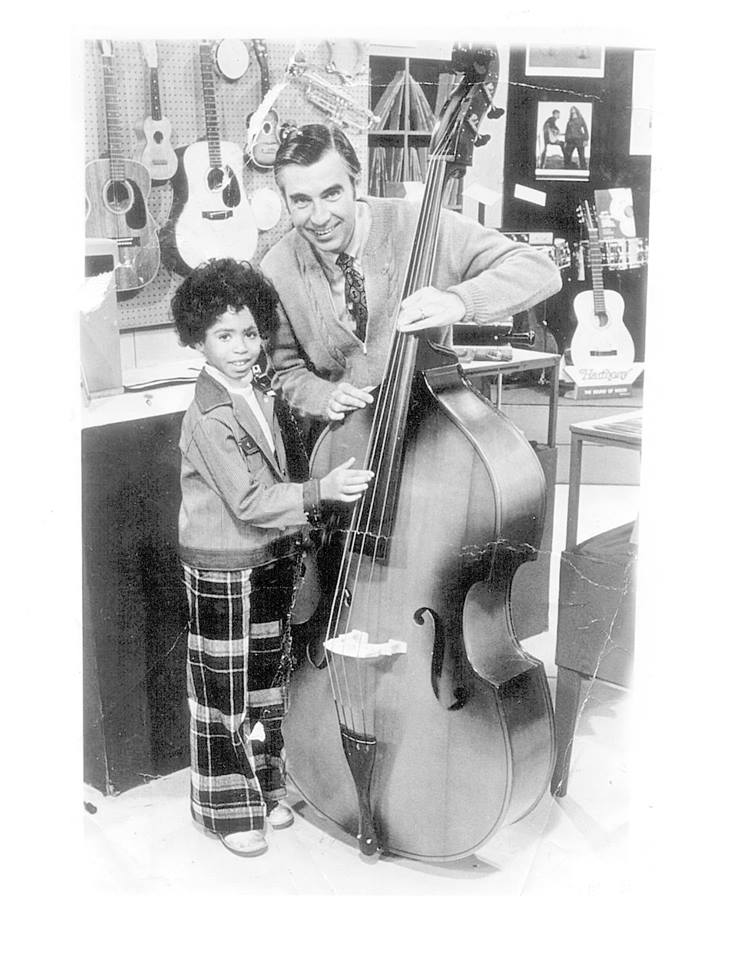 Growing up with that view, she was inspired and knew there were vast opportunities because she could see far into the vista. That view came from her parents' house. Her mother lived in North Braddock for 89 years until her death in late 2017. Franklin spent about 15 years in Turtle Creek and her family moved back to the Stokes Avenue house to help support her Mom in 2014. Now three of the Franklin-Robinson grandchildren are the 6th generation of the family to live in the Borough and she says "This multi-generational tie, gives history and pulls beyond yourself."
Part of what pulled her was her faith calling. Next year, Franklin will receive her doctorate from the Pittsburgh Theological Seminary. Her ministry would lead her into local politics. Both of Franklin's parents were activists, and while she was involved in important initiatives from an early age, like voter registration, she was an advocate but didn't feel a need to participate in politics. That all changed in February 2017, when 92-year-old Amelia Roman was murdered in her North Braddock home as part of a home burglary. "Everyone knew Miss Amelia." Franklin's Mom, Lena, couldn't make it to the next Council meeting and urged Lisa to attend. In the packed meeting, there were no answers about the crime from the Council or Police but what impacted Franklin the most was what she didn't see – no church representation. Through prayer the answer came to her, she was the church in the room and that she hadn't realized that at first, made her understand she was "called to do transformational work and shape people vocationally."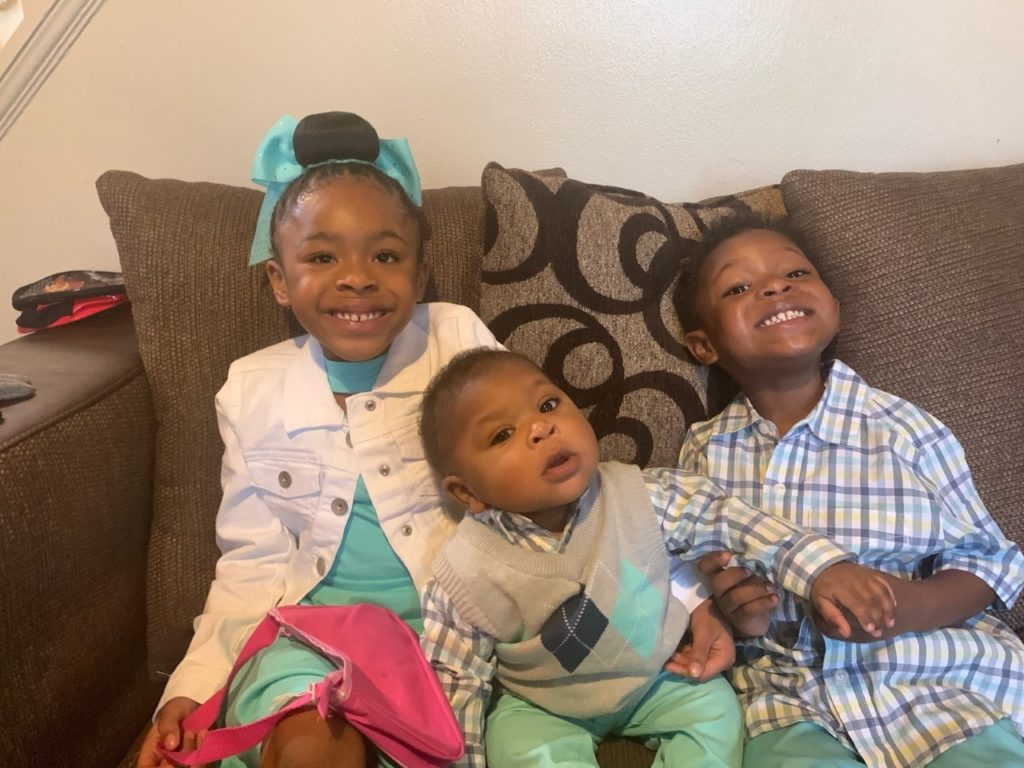 Franklin started attending meetings and ended up on the Braddock Civic Plaza and Community Day celebration committee. That lead to being a key participant in the Braddock Business Community Round Table. She now sits on the BEN core team (joint comprehensive plan community conversation for Braddock, East Pittsburgh and North Braddock), is involved with possible riverfront development, the 15104 Initiative and North Braddock Cares. She also represents her town on the Enterprise Zone Corp of Braddock Board and is a proponent of the EastShore Initiative, partly because she has close ties to each of the 4 communities and partly because she knows that more people need to know what these towns offer the greater Pittsburgh area.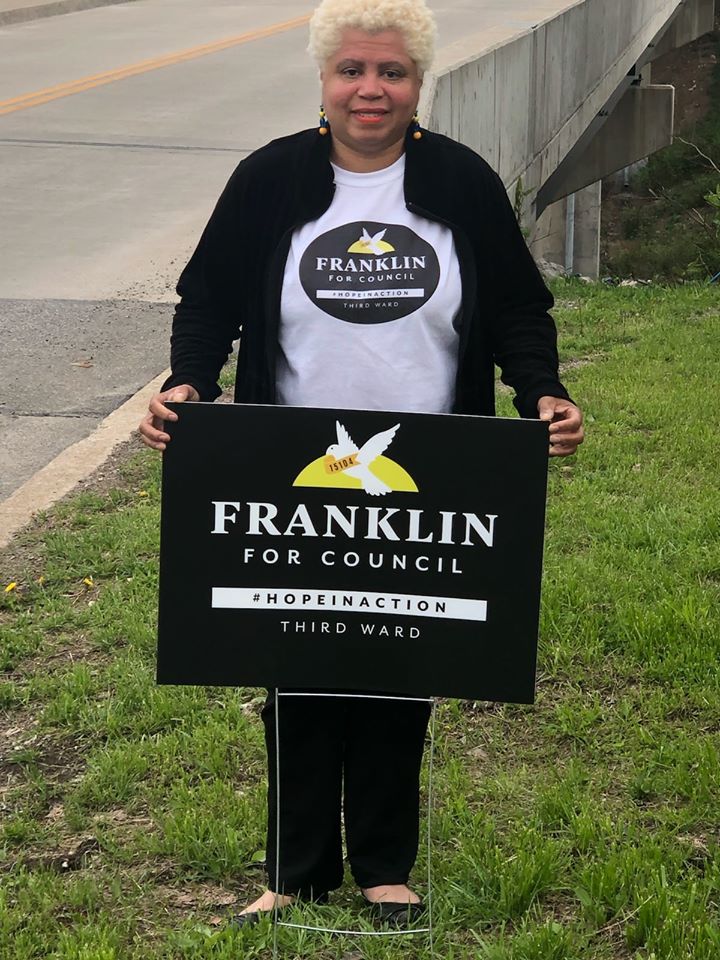 While a 2018 attempt to be appointed to an open Council seat didn't work out, Franklin received the most votes in the May 2019 Primary, won a seat in the general election with a campaign of "Hope in Action." When the death of a Ward 3 Council member created an open seat, she was appointed to the seat before starting the official four-year elected term in January 2020.
Now her first order of business is to deal with blight. Franklin has always known that North Braddock is a great place to live but there have been many that have moved away and left houses to rot. She is working on getting state and county support to tackle the issues surrounding properties to save buildings and get them back on the active tax rolls.
The views from North Braddock show a bigger community but the view from inside the town are more promising than ever!