SWISSVALE
7/3/23 – Angel's Place – Development Director
Are you looking for a new opportunity to utilize your fundraising and development skills to make a difference in the lives of children and single parents in our community? We are searching for a skilled Development Director to join the Angels' Place team! Learn more and apply now at https://www.angelsplacepgh.org/get-invovled/careers/
7/1/23 – Istituto Mondo Italiano – Italian Language Instructor
PART-TIME ITALIAN LANGUAGE INSTRUCTOR. Istituto Mondo Italiano is a dynamic Italian cultural center that provides Italian language classes, cooking classes, Italian Summer Camps and many additional cultural events throughout the year. Due to our continuous growth, Istituto Mondo Italiano is expanding its team of experienced instructors, available to teach in person and online (upon request). The ideal candidate will have a combination of professional and personal qualifications that will keep our community of learners engaged into the Italian language and culture by using a variety of different teaching techniques, methodologies and material. ​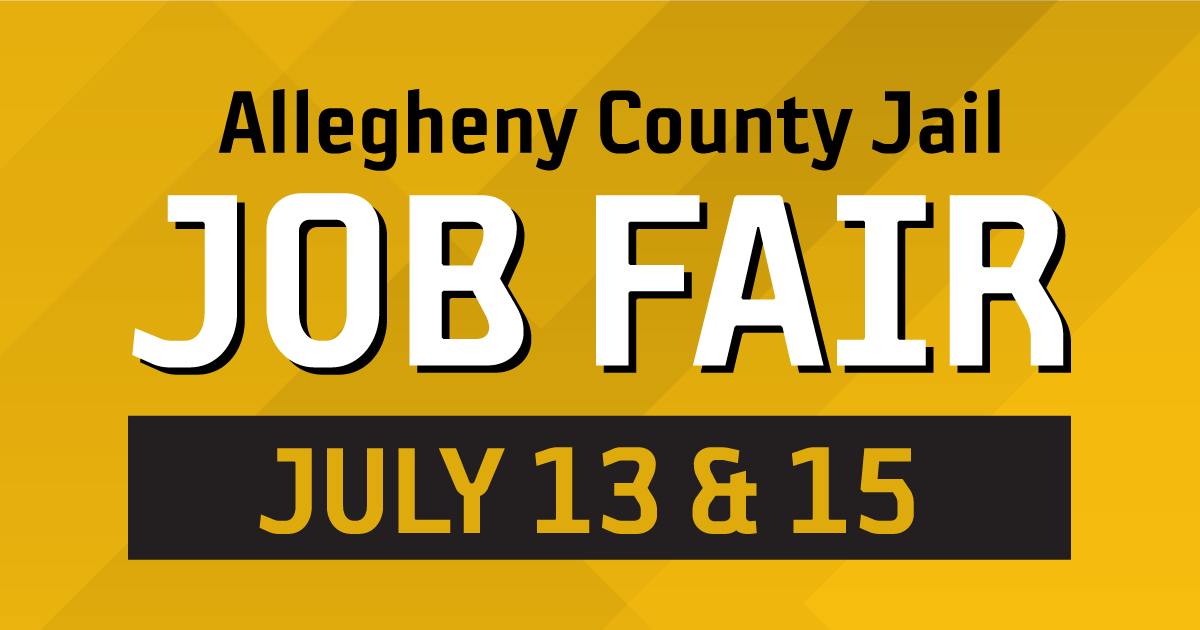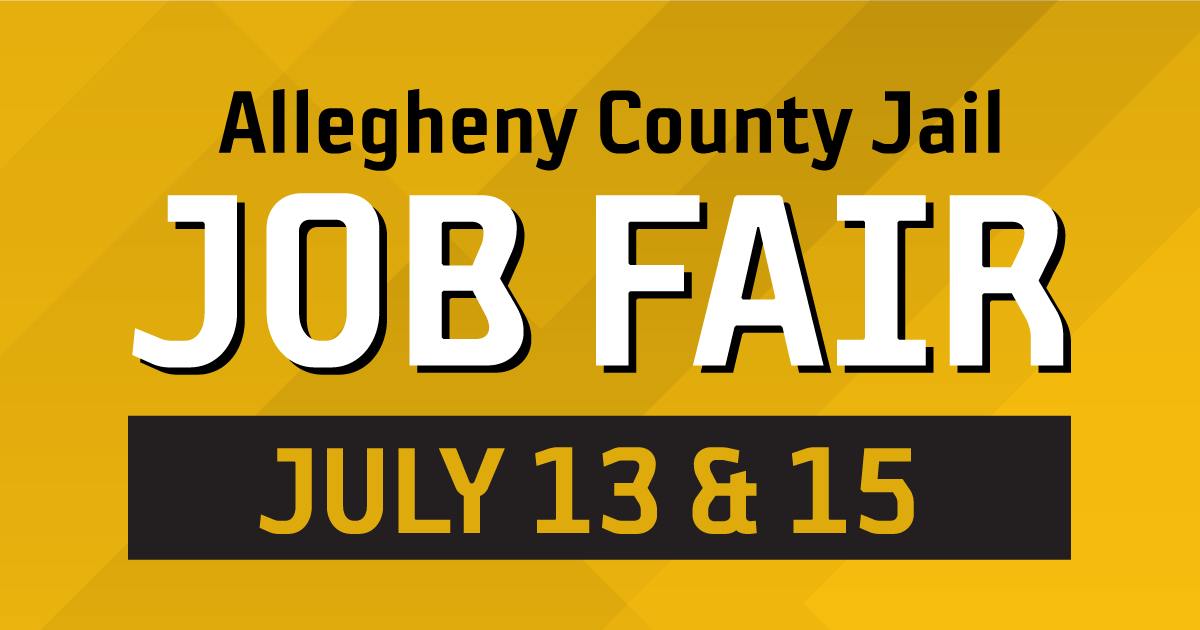 ALLEGHENY COUNTY
7/13-15/23 – Allegheny County Jail Job Fair – Team Members
Take the next step in your career at the 2023 Allegheny County Jail Career Fair. Join us anytime on Thursday, July 13 from 4:00 pm – 6:00 pm and Saturday, July 15 from 9:30 am – 12:00 pm to learn about Allegheny County Jail's numerous employment opportunities in a wide variety of professional and technical areas. To find out more about Allegheny County Jail's 2023 Career Fair, visit https://www.alleghenycounty.us/jail/careers.aspx
7/4/23 – Allegheny County Health Department – Public Health Nurses
Join the Allegheny County Health Department Public Health Nurses. Make a difference in the lives of your patients and your own. Work with First-Time Mothers, a feel-good job, great County benefits, Monday-Friday daylight hours.