BRADDOCK
3/18/23 – Braddock Youth Project Job Application Event at Braddock Free Store 
It's that time of year! The Learn and Earn application is open for youth interested in a summer job. This is how BYP hires for the summer. BYP staff will be offering application help at the @freestore15104 this Saturday from 11-1. The application can be found at: www.jobs4summer.org
Learn & Earn Summer Youth Employment Program, Summer Work Dates: June 20, 2023 – August 4, 2023.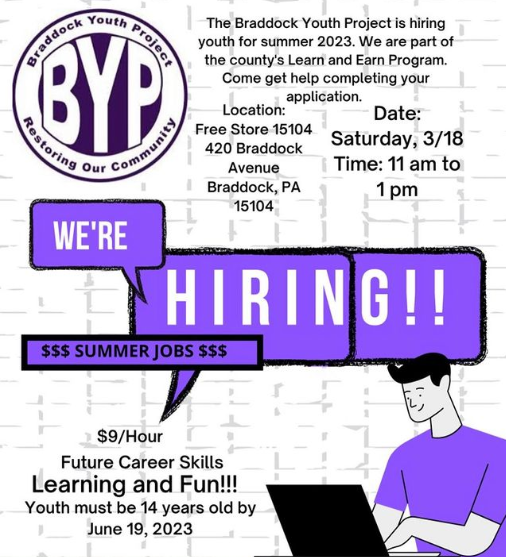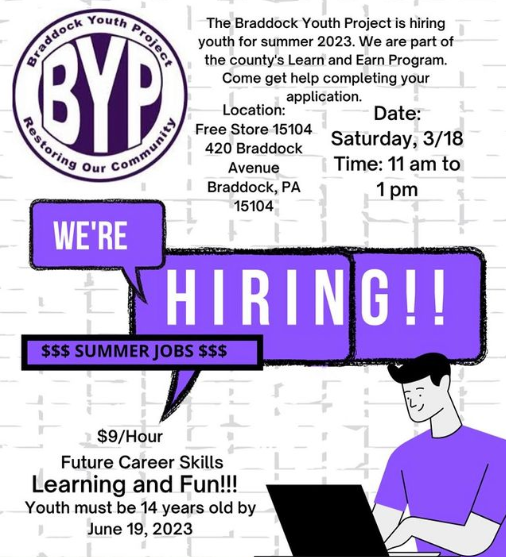 3/14/23 – Heritage Community Initiatives – Teachers
Heritage Community Initiatives is looking for outstanding teachers for our 4 Kids Early Learning Center and HOST (Heritage Out of School Time) programs.
3/13/23 – Brew Gentlemen – Sales Staff
We're looking for sales staff. Join the team bringing General Braddock's to Pittsburgh. Apply on the Jobs pages of our website.
2/24/23 – Rep. Abigail Salisbury Braddock Office – District Office Direction and Constituent Services Advisor
Know someone who might like to work in my district office in Braddock? Please share! There are two vacancies available, both with full benefits and pension eligibility. Submissions due March 6.
SWISSVALE
3/2/23 – CLASS – Employment Services Webinar
Join us for a FREE interactive webinar about Employment Services for adults with disabilities! While focusing on the transition from youth to adult services, Chris Phelps will discuss the wide spectrum of employment services available to people with disabilities, how to access those services, requesting accommodations, and more! This webinar is a part of the Transition Education Project, which is funded by The Pittsburgh Foundation. #Disability #DisabilityEmployment #NDEAM #TransitionServices
WOODLAND HILLS SCHOOL DISTRICT
2/3/23 – Woodland Hills SD – Food Service Workers
The Woodland Hills School District & its food services partner The Nutrition Group are hiring food service employees. Visit us on March 21 from 11 a.m. to 1 p.m. at the central administration building to learn more about opportunities, or apply online – https://tinyurl.com/whsdus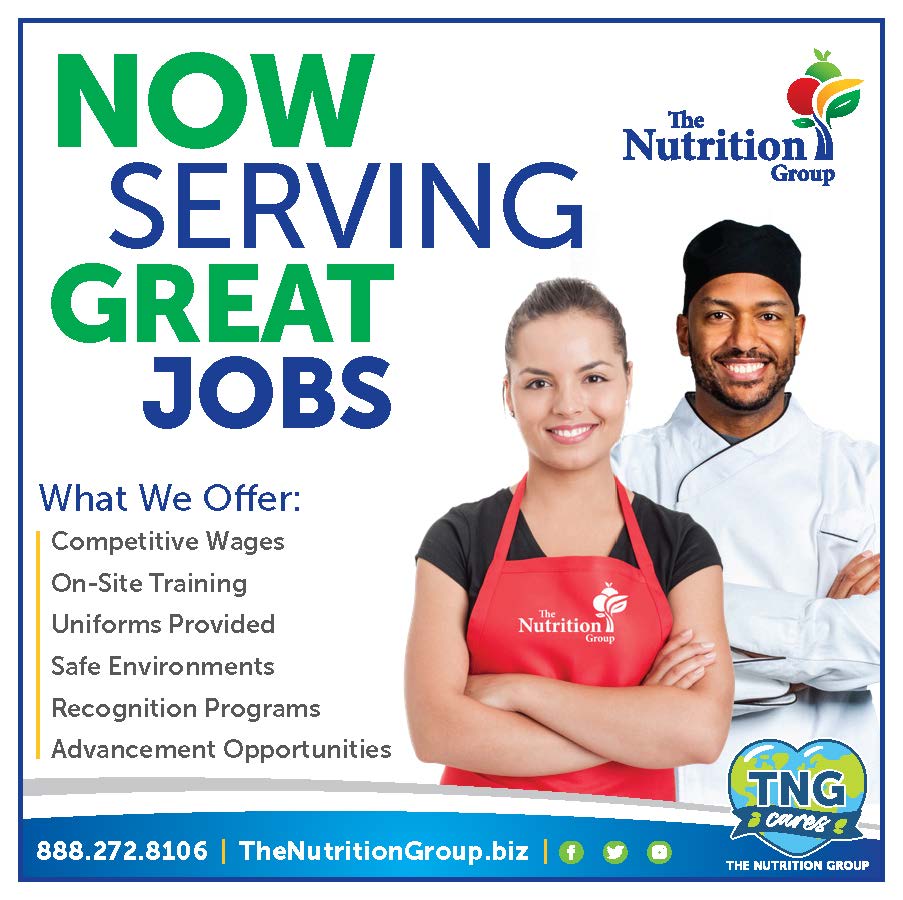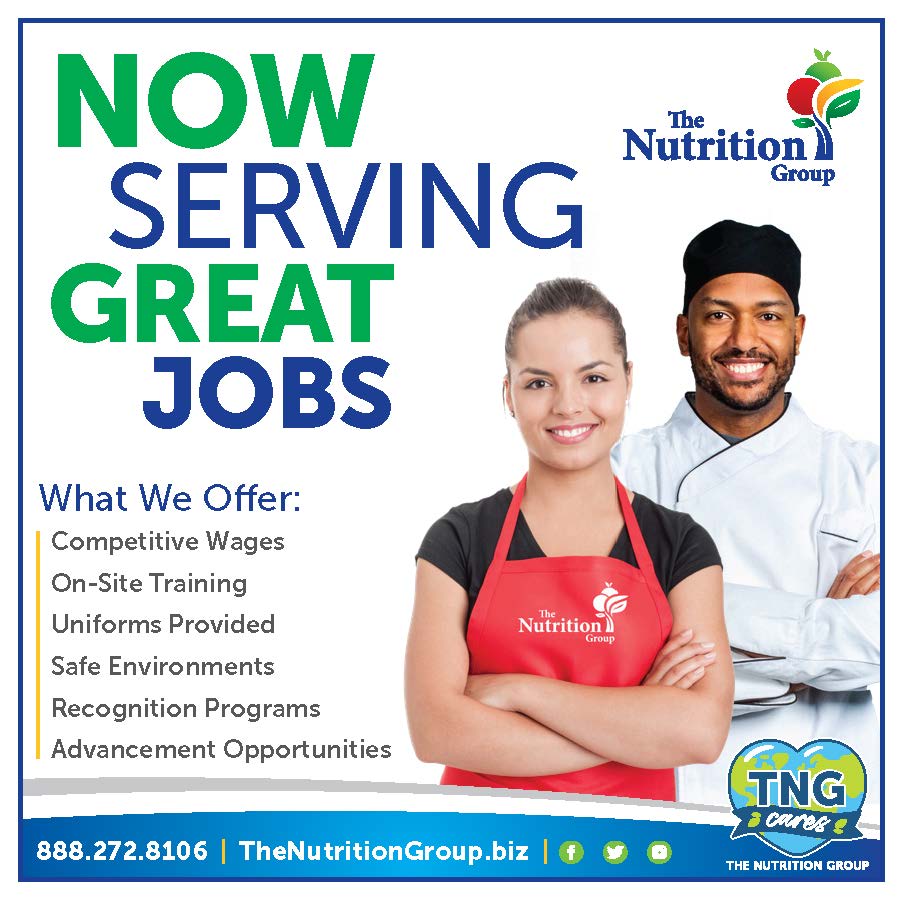 ALLEGHENY COUNTY
3/18/23 – Pittsburgh Learn & Earn Summer Youth Employment Program – Application Open
Summer Work Dates: June 20, 2023 – August 4, 2023. New applicants for Learn & Earn must first create an account using a valid email address and password. Each applicant must have a unique email address. Parents cannot register multiple children using the same email address.
PLEASE NOTE: Only individuals between the ages of 14-21 (or 18-24 if interested in the Corporate Internship program) who live in Allegheny County are able to be eligible for the Summer Learn & Earn program. Youth who reside outside of this area will not be able to take part in the program.
Learn & Earn / Workplace learning is critical for success in any career. – Partner4Work
3/13/23 – Friends of the Waterfront – Director of Development & Communications
Friends is currently looking for a Director of Development & Communications to manage and grow revenue through individual giving, corporate sponsorship, institutional giving, and public grants. The Director will also be responsible for developing and guiding the overall communications strategy of the organization. 
2/25/23 – Allegheny County Parks – Park Rangers & Trail Crew Members
Allegheny County is hiring Seasonal Park Rangers and Trail Crew Members. Apply today! 
MON VALLEY
For North Braddock, East Pittsburgh, Braddock. Salary Range: $60,000-$65,000. MVI is in the midst of an exciting revitalization for North Braddock, funded by a six-year state Neighborhood Partnership Program (NPP), that includes building community connections across North Braddock, East Pittsburgh and Braddock; supporting human services coordination; and implementing housing redevelopment, along with partners. This effort will require engagement of a full range of stakeholders, including government, corporate entities, faith-based organizations, non-profits, and residents who will be essential to MVI's work within the parameters of the NPP and beyond it.