Busch Brothers Tire Service Inc. is more than a tire store so don't let the name fool you! The shop not only does tires and alignments, other services include Pennsylvania state inspection and emissions testing and parts, service and mechanical work.
In this video, owner, Marty Busch, talks about the company's history, his son Jason's talents, their membership in the Enterprise Zone Corp and how it has impacted the neighborhood including the Swissvale Dari Delite.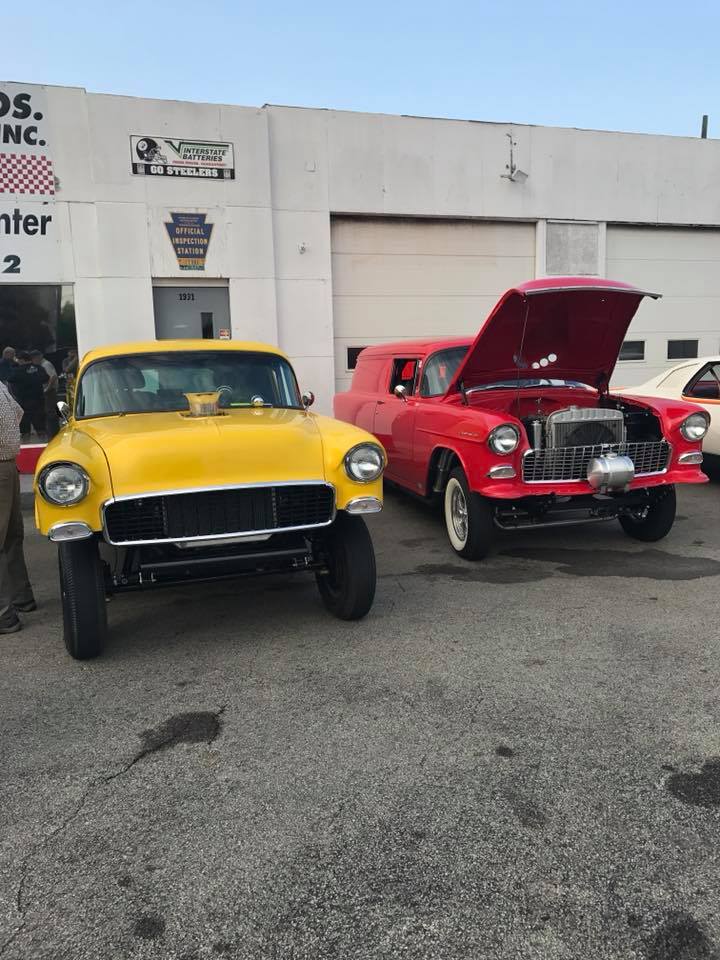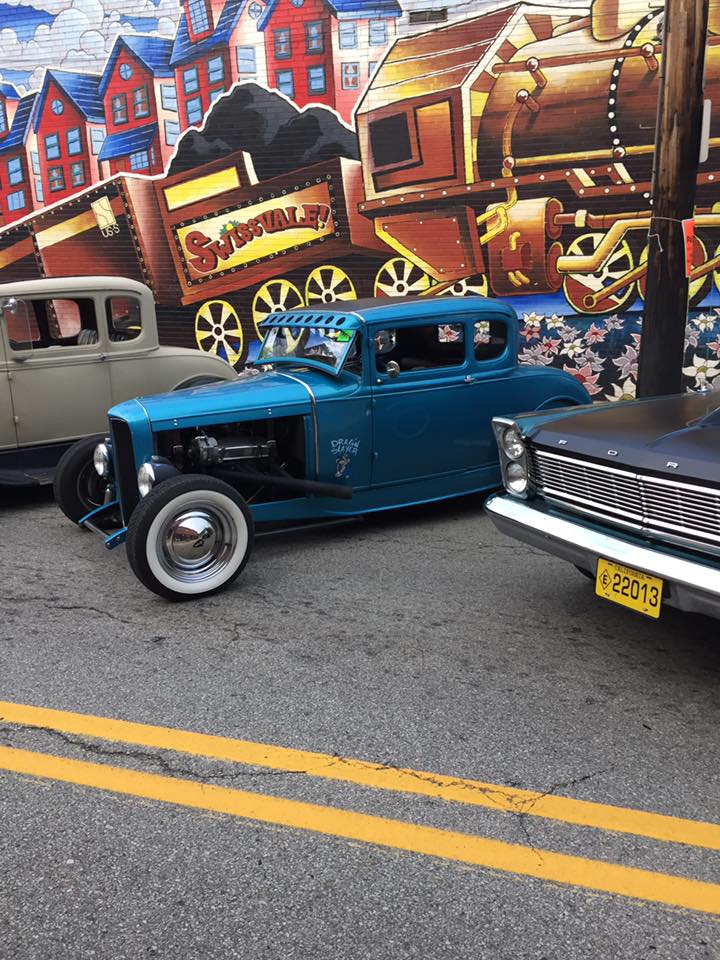 Marty and his brother, Paul, started Busch Brothers in May 1985, taking over a former gas station on Monongahela Avenue in Swissvale. Paul retired about 10 years ago and Marty's son, Jason, joined 21 years ago. Marty has been involved in the community in many ways including as Mayor and Council Member. The Busch's also hosted an annual car show (pre-COVID) in conjunction with the Swissvale Volunteer Fire Department corn roast fundraiser.
This Swissvale core business has been a member of the EZCB for more than 10 years.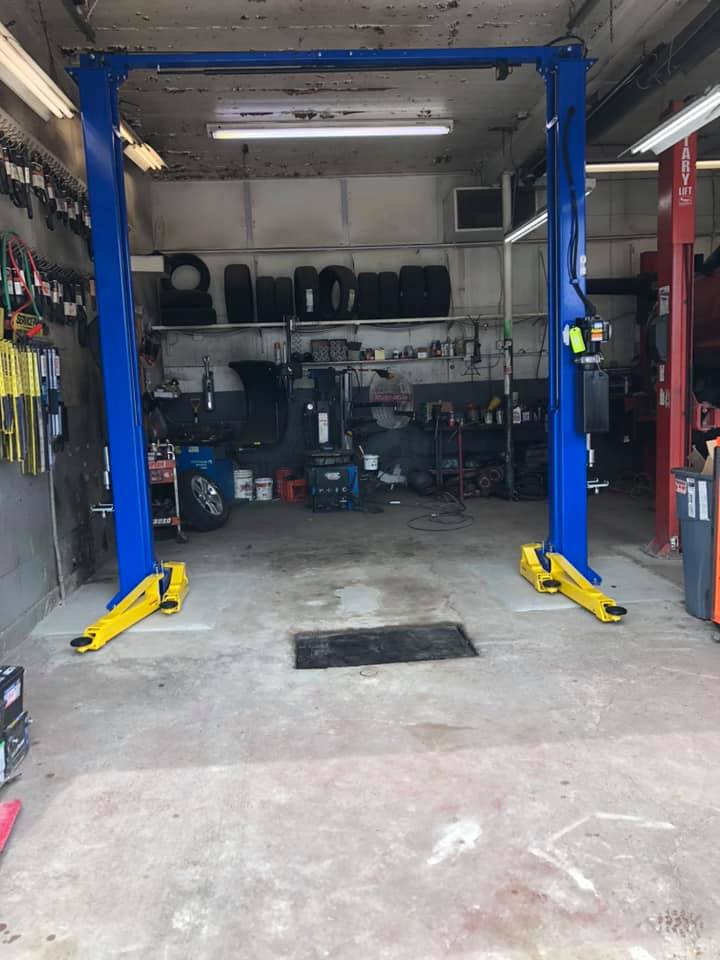 Busch Brothers Tire Service Inc
1931 Monongahela Avenue
Swissvale, PA 15218
412-351-5342
Monday through Friday 8:30 am to 5 pm